Jennie Delisi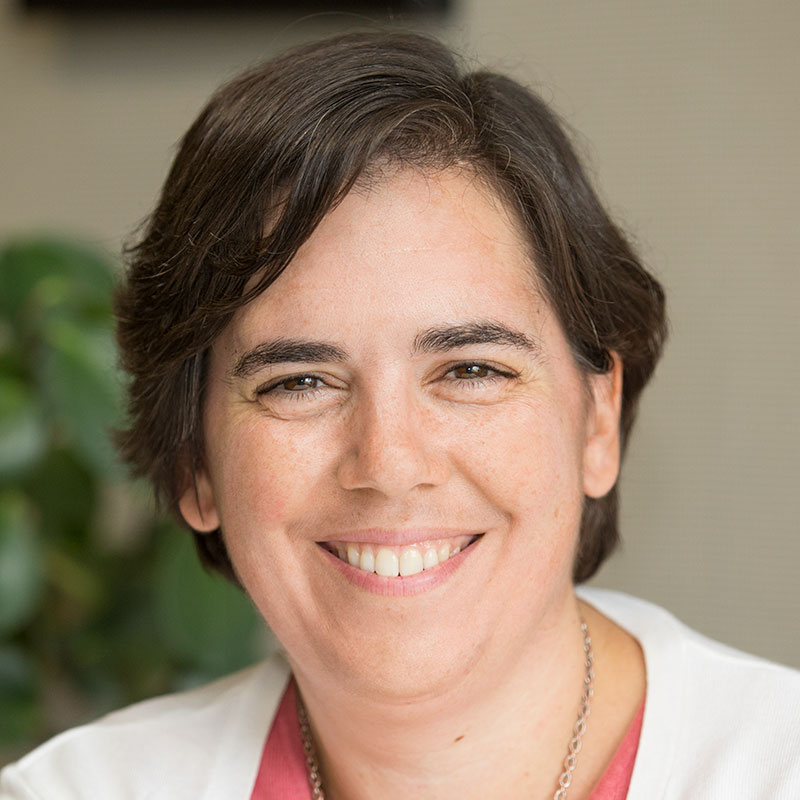 Accessibility Analyst, State of Minnesota - Office of Accessibility
---
Jennie Delisi is the Accessibility Analyst in the State of Minnesota's Office of Accessibility. She is also an invited expert on the World Wide Web Consortium (W3C)'s:
• Cognitive and Learning Disabilities Accessibility Task Force
• Accessibility Guidelines Working Group
Jennie has over 20 years of experience working with and for people with disabilities. Her previous positions include working as a Neurologic Music Therapist and an Assistive Technology Specialist. Governor Pawlenty appointed her to serve on the Minnesota Assistive Technology Advisory Council in 2008, and reappointed her in 2009. She is a Certified Professional in Web Accessibility (CPWA), and speaks locally and nationally about digital accessibility.
Her goal: more inclusive digital experiences for all, and helping you learn your next step to make this happen.
---
Classes
John Slatin AccessU 2022