Michelle Soriano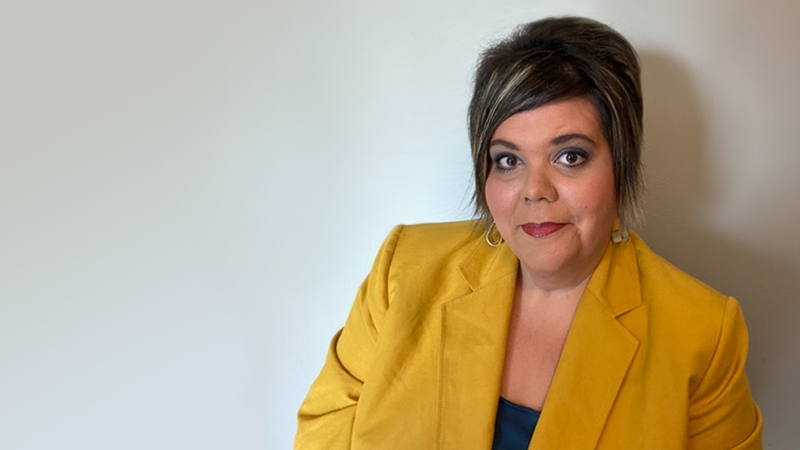 Technical Assistance Specialist, CAST
---
As a technical assistance specialist for the National Center on Accessible Educational Materials (AEM Center) and the Center on Inclusive Technology & Education Systems (CITES), Michelle Soriano promotes inclusive, equitable, and accessible instructional opportunities for students who receive special education services through the use of accessible educational materials and technologies.

Prior to joining CAST, Michelle served as a Regional Education Specialist in the area of inclusive practices for two different Education Service Centers in Texas. During this time, she provided technical assistance and support through professional development, instructional coaching, Professional Learning Communities, and partnerships in creating state and regional documents and training. She has also worked as a behavior specialists administrator, PK-12 instructional coach, general education teacher, and special education teacher.

Michelle's passion in education resides in supporting educators with embracing learner variability utilizing Universal Design for Learning in order to empower students in guiding their own learning journey according to their personal preferences and needs.
---
Classes
K12 Access Summit