K12 Access Summit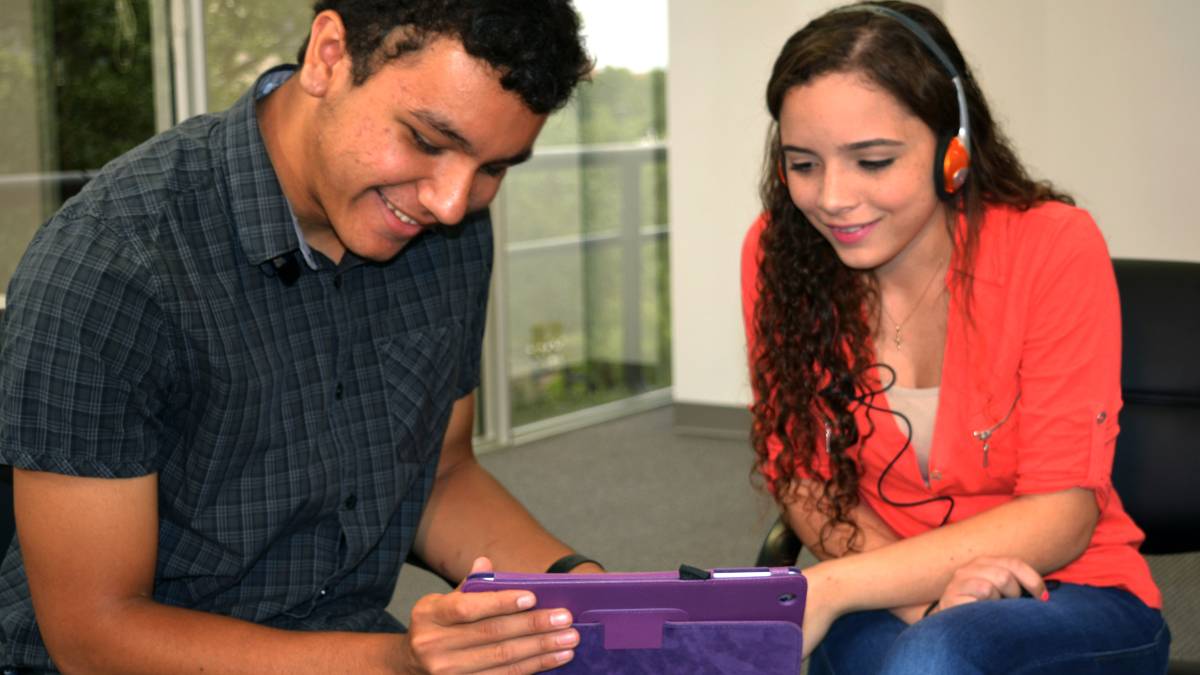 Students need inclusive and accessible learning environments and materials to be successful. Join us this summer to learn how you can play a role. K12 Access Summit is a three-day virtual conference created with the intention to help districts, schools, and teams learn how considering accessibility in the classroom can improve student engagement and achievement.

The conference will be held July 26-28, 2022.
Join us July 26-28, 2022
K12 Access Summit is an opportunity for participants to explore best practices in creating inclusive learning environments.
Keynotes and instructors from around the country
Asynchronous learning with live Q&A sessions with instructors
Virtual Exhibit Hall
Register for FREE through Humanitix

About the Access Summit
K12 Access Summit is designed to help your school and district teams develop the systems and networks needed to ensure inclusive and accessible learning opportunities for students.
Session Topics include:
Creating accessible materials and documents
Purchasing materials and equipment for accessibility
District website maintenance and procedures
How current assistive technology interacts with classroom materials
Implementation of effective professional development on assistive technology and accessibility
Free Deep Dives for Your Team – July 26th
We partnered with CAST.org to bring two deep-dive sessions at no extra cost to you. Your team will have the opportunity to work with the National Center on Accessible Educational Materials and the Center on Inclusive Technology and Education Systems to begin your accessibility journey:
Calibration Conversations: Linking to Promote Inclusive Technology Leadership Practices

Learn how to systematically begin creating and sustaining inclusive technology and education systems using the CITES Framework. Teams will leave the session with a shared understanding of what it takes to build inclusive technology and education systems and a road map to get there.

Continuing the Leadership Conversation: Providing Accessible Materials for All Learners

All team members have an important role in ensuring that all learners can access and use the digital curriculum. This deep dive will include exploring features that make digital materials accessible, reviewing best practices for vetting digital materials for accessibility and how to effectively communicate with vendors during the procurement process. This session will also model strategies that teachers can use to increase the accessibility of the digital materials they create on a daily basis.
The Deep Dives are designed for team participation. You will be asked to provide the names and contact information of those who will be joining you to make sure everyone has access to the materials and are ready to participate together.