Leadership & Strategic Consulting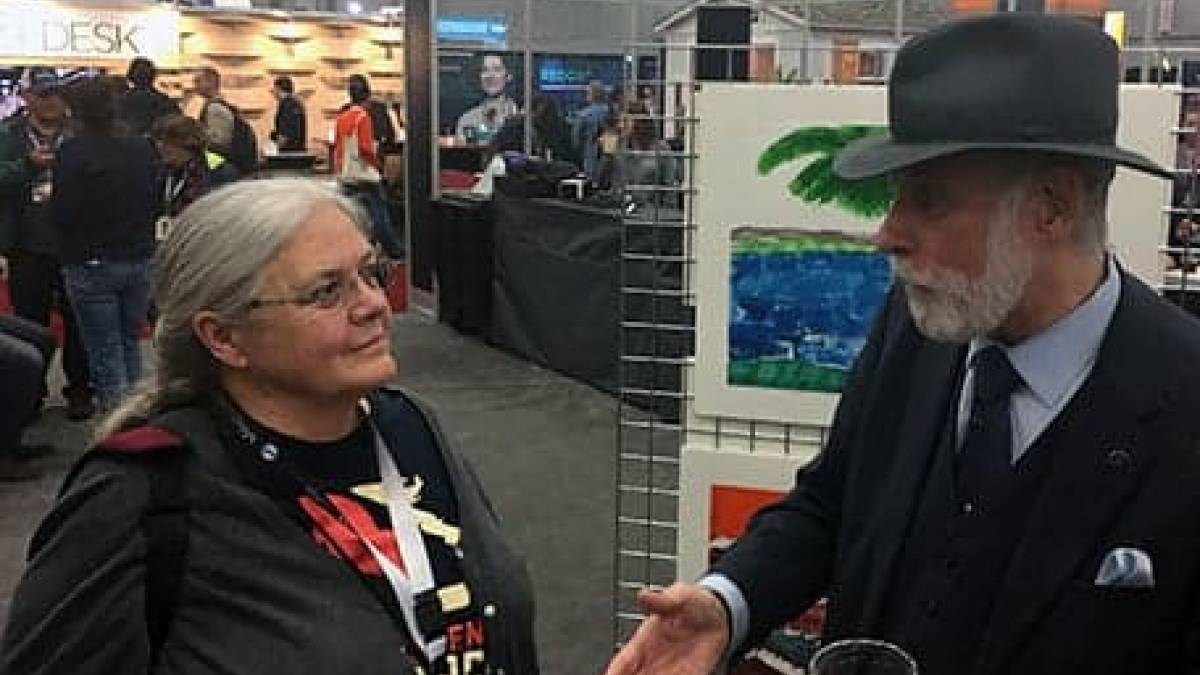 Digital accessibility is an innovation driver. It is an integral part of diversity and inclusion efforts that make organizations stronger and better. Knowbility can help you develop the leadership to build and sustain an accessibility program that is suited to your own organizational culture and integrated into existing processes.
Knowbility has over 20 years of experience helping companies succeed in setting and meeting accessibility goals. We work with organizations of all sizes in many sectors: Government, education, healthcare, utilities, retail, and travel to name just a few.
We understand that incorporating accessible design into your website or mobile app is a process. We will help you plan and implement an effective and efficient course of action. In other words, we'll help you do the right thing right! We help organizations develop an accessibility mindset that serves them beyond the immediate need of creating an accessible website or mobile app for today. We take the journey with our clients to create fully inclusive organizations that sustain accessibility into the future.
You will appreciate our no-nonsense approach to the practical aspects of accessibility, inclusion, and diversity.