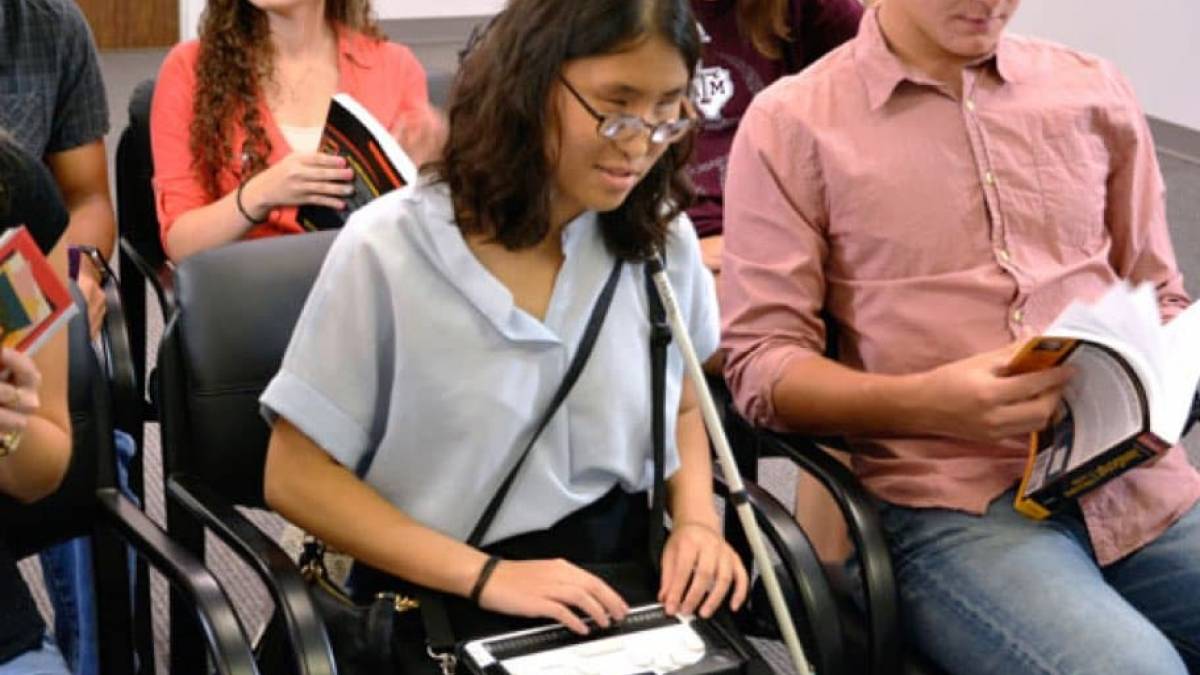 Knowbility began as an accessibility training organization and it is still one of the things we do best and love to do!
We have a catalog of 21 instructor-lead, hands-on accessibility trainings that we can deliver as-is or customize to suit your team. Our instructors are among the most respected accessibility experts in the world. They are experienced teachers and are eager to give you the tools for accessibility independence.
Our trainings are typically delivered on-site at our customers' facility for groups of 15. Please contact us for course details and, if you'd like, we can create a course just for you.
Our Courses
Promoting Accessibility in Your Organization
Accessibility, Inclusion and Universal Design
Web Accessibility 101
Project Manager Led Accessibility
Standards, Guidelines, Testing and Best Practices
Accessibility – What Not to Do
Developing Accessibility Policy
Accessibility for Developers and Designers
Designing for Beauty and Accessibility
Accessibility in HTML5
Accessibility and the Dynamic Web
Building Accessible Components & Design Pattern Libraries
Accessible Web Forms
Cascading Style Sheets and Accessibility
Intro to Accessible JavaScript
ASP.NET and Accessibility
Accessible JSP
Mobile Accessibility Development and Testing
Testing for Accessibility with Assistive Technology
Basic Web Accessibility Testing with JAWS
Advanced Web Accessibility Testing with JAWS
Usability Testing with AT Users and Others with Disabilities
Document Accessibility
Microsoft Office Accessibility

Excel Workbooks
PowerPoint Presentations
Word Documents

PDF Accessibility

PDF Accessibility Overview
PDF Accessibility Using Acrobat Pro