Accessibility Testing & Auditing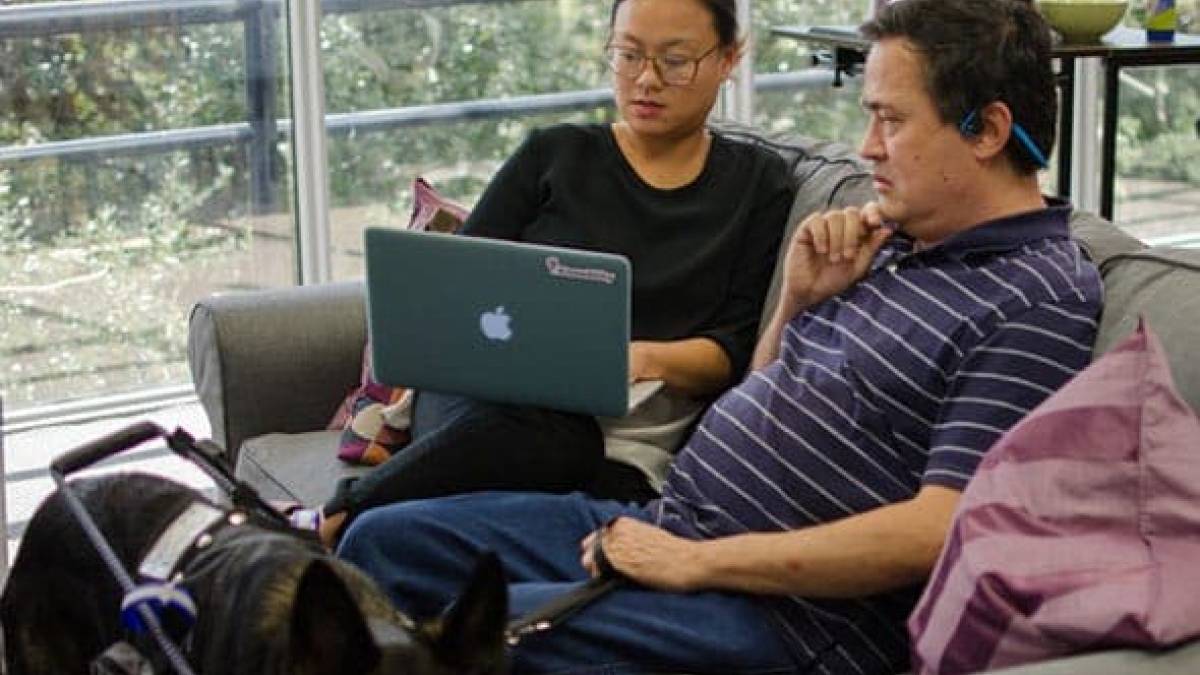 With diverse, experienced, and deeply knowledgeable team members, Knowbility routinely performs accessibility audits and testing for a wide range of clients in a variety of situations. Our process is continually refined to produce accurate, actionable information and recommendations to set clients on a path of not only remediation of issues, but accessibility practice-building.
Knowbility's team of web accessibility professionals is, arguably, the most knowledgeable in the field. They do testing right. They maintain the highest standards and will make sure you know how to make your site truly accessible.

Accessibility Testing and Auditing
Knowbility performs Expert Manual testing to show you what the accessibility barriers are on your site or app and how to remove them. First, we do a preliminary review of your site to determine sample screens to test. Sample screens will have elements that should be made accessible wherever they occur throughout the site. Choosing sample screens eliminates redundancy in testing and reporting and reduces cost. If you have areas of your site that you're particularly concerned about, let us know and we'll be happy to include them in our testing.
After we've chosen sample screens, one of our accessibility experts analyzes each of them and reports the accessibility barriers/errors according to WCAG 2.1 AA and Section 508 standards. Our experts are often assisted by native screen reader users to help parse problematic issues and determine best approaches for accessibility and usability.
Report Documentation
Test results are presented in a two-part report showing the sample screens with Pass/Fail status for WCAG 2.1 AA compliance checkpoints, along with an Issues Summary document with discussion of the accessibility errors, what each means and how to fix it (to the code level when necessary). After we deliver the accessibility report, we do a Q&A type conference call to explain the issues and fixes so your team is confident and comfortable implementing those technical solutions.
Re-Testing
After your team has followed our report recommendations we are happy to go back and re-test the sample pages (at ½ the testing rate) to make sure there are no remaining accessibility errors/barriers, i.e. you did the fixes right.
Validation
If, after re-testing, all of the accessibility issues discovered during the first round of testing have been remediated properly, we will issue a letter of validation stating that there are no accessibility barriers on the screens we examined. These letters of validation have been used many times in structured settlements and are perfectly sufficient for legal purposes.
Automated Accessibility Testing
Knowbility is familiar with and has experience using the best, automated testing tools on the market. We are happy to run auto-tests according to your specifications.