Getting web pros up to accessibility speed


Accessibility Internet Rally (AIR)

Since 1998!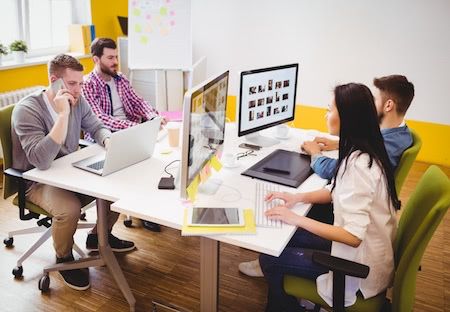 Since 1998 the Accessibility Internet Rally (AIR) program has been bringing communities together around the powerful idea of accessible digital technology for all. Since 2000, AIR has won awards, accolades, and fans around the world for putting digital accessibility in the context of a fun, friendly design contest. Today, AIR continues to provide an innovative, unique teaching and learning experience that puts accessibility and digital inclusion front and center – where it belongs.
Welcome to the Accessibility Internet Rally (AIR)! We have a great Rally season coming up in 2021, and we are hoping that you will join us! Whether you are an experienced web developer or a student, an artist or a nonprofit, or a volunteer, we have a lot of excitement and learning on the way. By the end of the Rally, you will have a strong foundation in developing and maintaining a website that is accessible to all!
Our website has all the details you will need for the 2021 Rally, but please contact us at air@knowbility.org if you still have questions.