Cam Beaudoin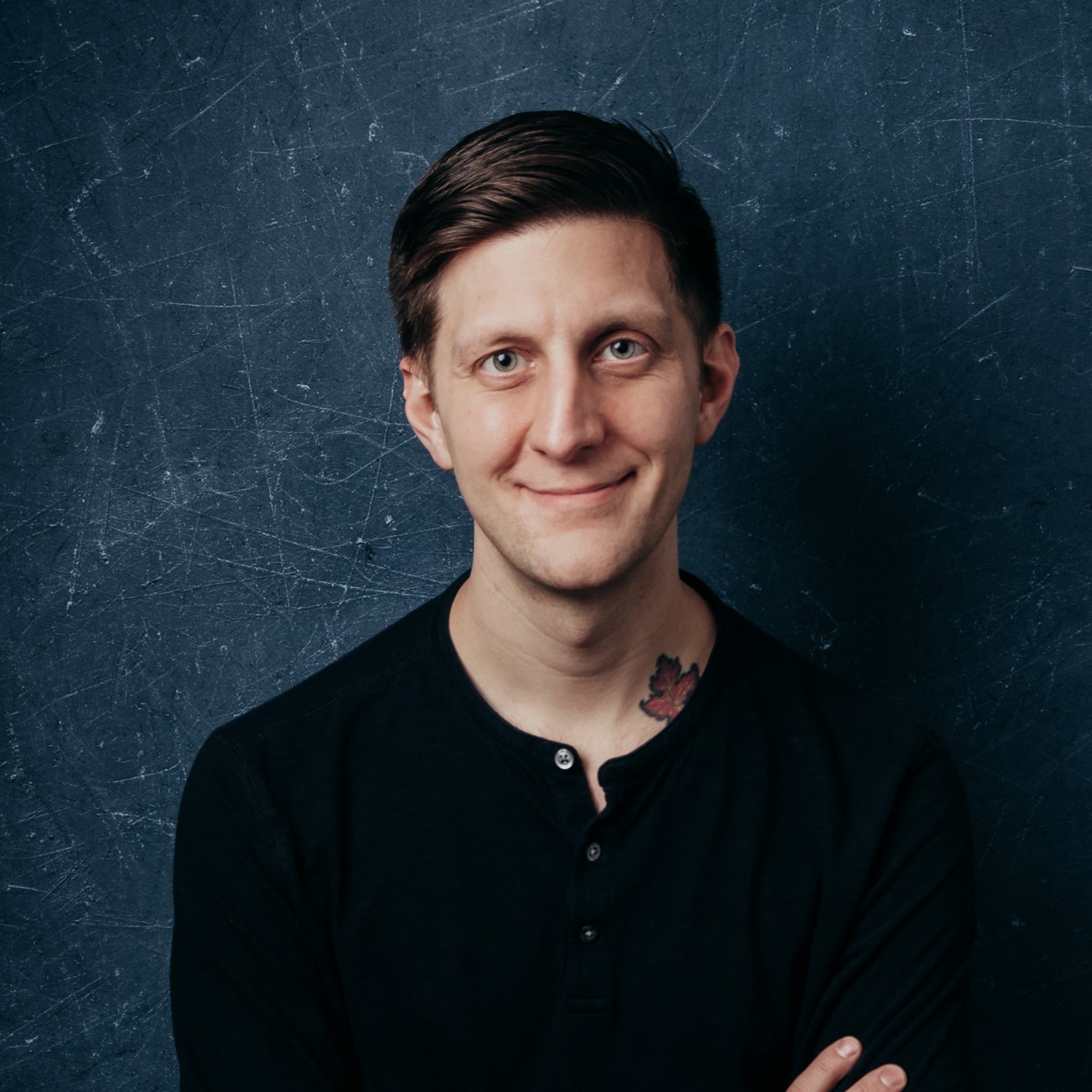 Owner, The A11y Coder
---
Using his experience in sales, software development, and technical consulting, Cam brings a unique (and refreshing) perspective on how teams can tackle digital accessibility within their organization. Many appreciate his hands-on knowledge of planning, executing, and delivering accessible solutions with practical, real-world examples. Yes, simple techniques do exist to help teams simplify accessibility backlogs, gain empathy, and integrate sustainable workflows.
Cam's down-to-earth style engages groups from the moment he meets them and leaves them with a cool confidence in their ability to handle the ambiguous world of digital accessibility. Audiences often appreciate that he can speak the same language as their technical teams or business leads.
Did we mention that Cam is Canadian? It matters because you'll have to forgive his "eh" and "sorry" that might crop up.
---
Classes
John Slatin AccessU 2022