Joe Humbert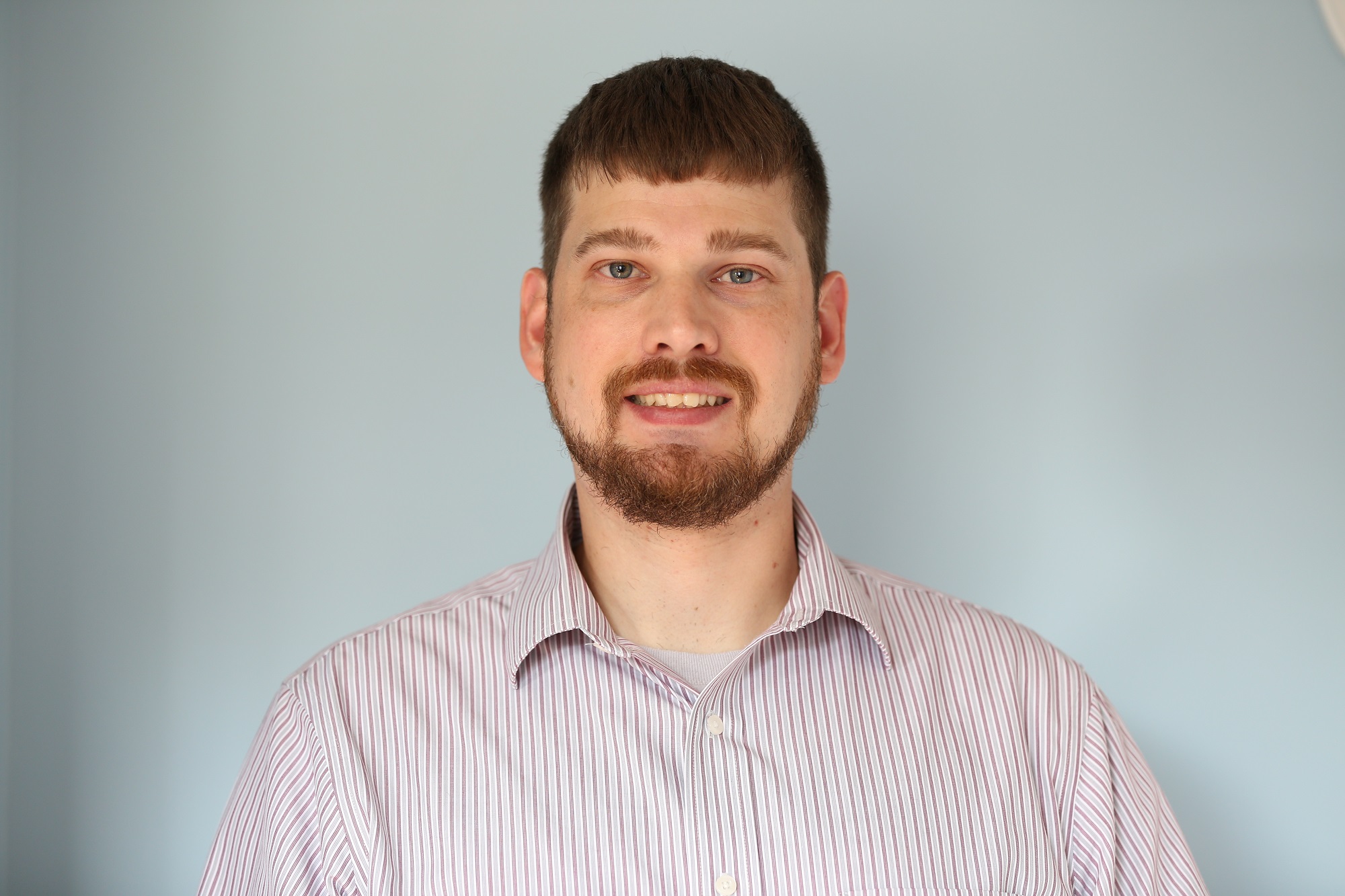 Senior Accessibility Specialist, Diamond
---
Joe Humbert is a Senior Accessibility Specialist at Diamond. Joe has over 16 years of experience supporting & engaging in accessibility efforts. His entire professional career has been focused on Assistive Technology & Accessibility. Joe is a Certified Professional in Web Accessibility (CPWA), 2018 & 2021, through the IAAP organization and possesses an extensive background and experience in Special Education and Accessibility. His expertise lies in implementing accessibility at a company level combined with a technical background in web development and design.
Joe always uses a people-centered approach to accessibility, advocating for practices such as user testing with disabled people. Before joining Diamond he spent 13 years working in higher education at two Big Ten universities in multiple accessibility & assistive technology roles, nearly 3 years at The Paciello Group (TPG) as a Senior Accessibility Engineer and worked for CVS Health as an Accessibility Engineering Manager. He has presented at Accessing Higher Ground and CSUN conferences as well as has led more than 1000 hours of instructor-based and webinar-based accessibility training.
Joe has spent the past 3 years focusing on the accessibility of Native Mobile applications on iOS and Android. He is passionate about video game and digital device accessibility and currently volunteers with the W3C ARIA Assistive Technology community group working to provide real world data on the level of support for the ARIA Authoring Practices.
---
Classes
John Slatin AccessU 2022