Seda Maurer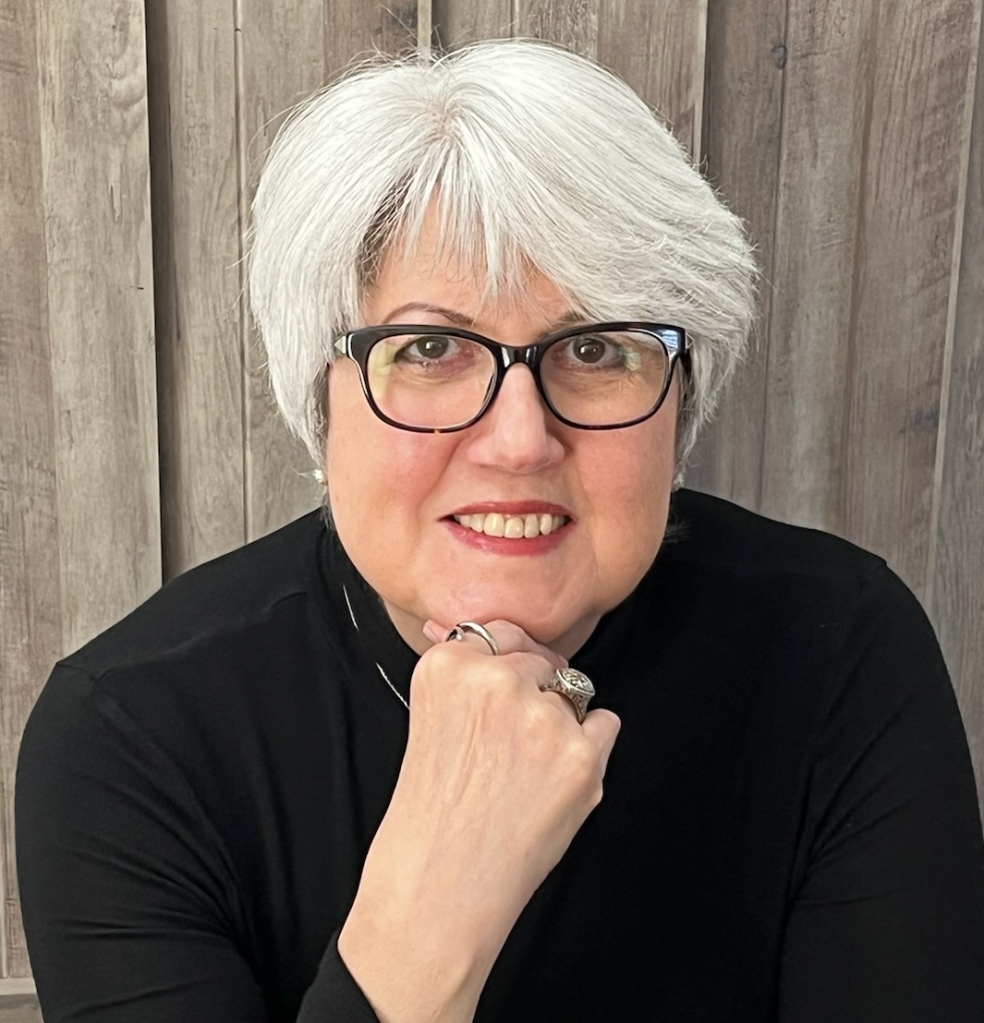 Digital Accessibility Consultant, Seda Maurer Consulting, LLC
---
One of the early Certified Professionals of Accessibility Core Competencies, Seda Maurer has been instrumental in strategizing and leading the Digital Accessibility Program, at various organizations. Seda is a leader in user experience and an advocate of Accessible Designs and products. Seda believes that having empathy is critical in designing inclusive and effective products, as well as conducting proper usability tests.
Leveraging her extensive experience as a lead UX Designer of enterprise-level applications and eCommerce Websites, Seda introduces Accessibility touchpoints in a product lifecycle process. She consults with product teams on the Accessibility requirements and auditing. Seda has raised awareness of hundreds on Digital Accessibility past several years. Seda mentored many UX Designers in becoming informed and effective practitioners of Accessible Designs.
Seda enjoys mentoring and has presented talks on Empathy and Digital Accessibly at AccessU, and Big Design Conferences; and, the Internation chapters of UXPA; the Dallas UX Meet-up, and Ladies that UX Ft. Worth; and UTD.
---
Classes
John Slatin AccessU 2022