Seda Maurer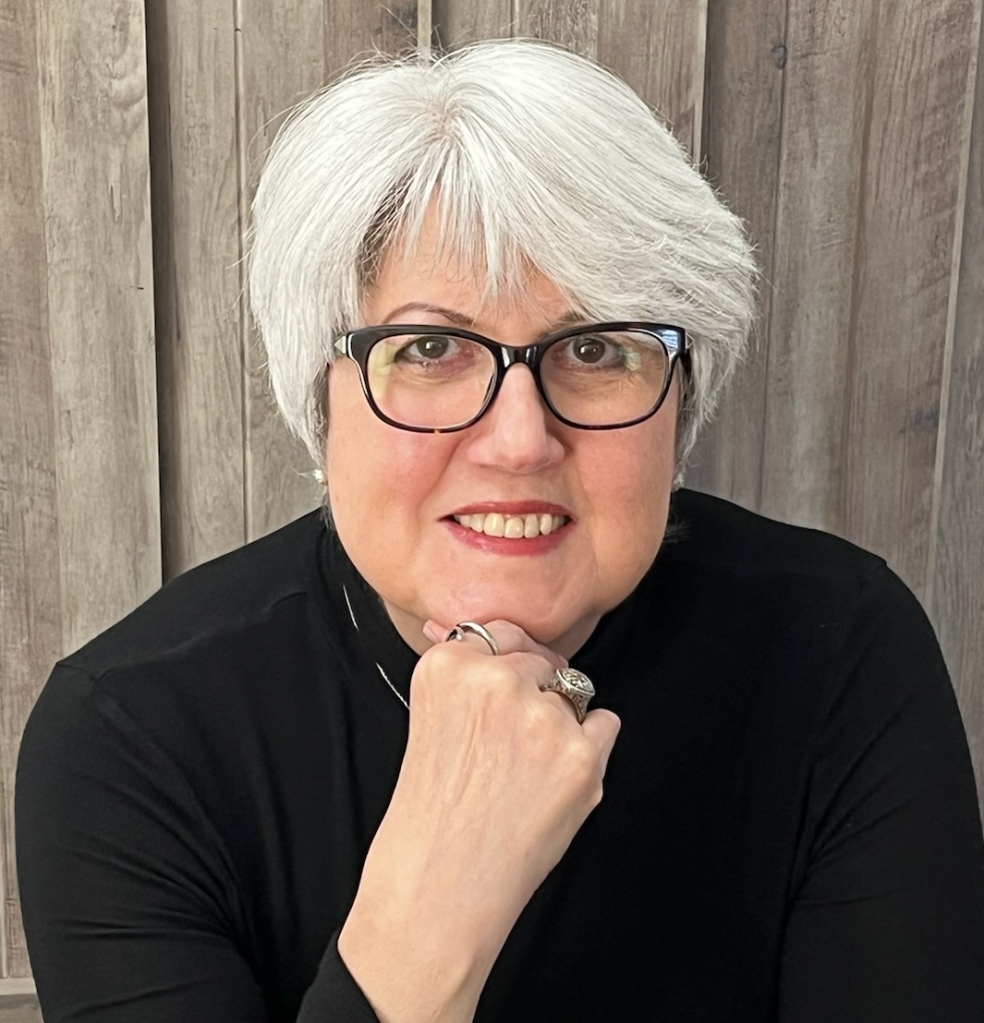 Owner, Digital Accessibility Consultant, Seda Maurer Consulting, LLC
---
Seda is a strong and passionate leader in User Experience and Digital Accessibly. A Certified Professional of Accessibility Core Competencies (CPACC), Seda Maurer has been instrumental in strategizing and leading the Digital Accessibility Program for several organizations, during her career.
Leveraging her extensive experience as a lead UX Designer of enterprise-level applications and eCommerce Websites, Seda introduces the necessary Digital Accessibility touchpoints in a product development lifecycle process. Empowered with her knowledge and understanding of the business side of the process, Seda offers a comprehensive view of how to plan and execute Digital Accessibility in an organization to her clients.
Seda has trained and mentored hundred on Digital Accessibility. She has presented numerous talks on various aspects of Digital Accessibly at conferences such as the Access U, Big Design, CSUN, as well as local chapters of user groups such as UXPA and Ladies that UX.
---
Classes
John Slatin AccessU 2023