Amber Benton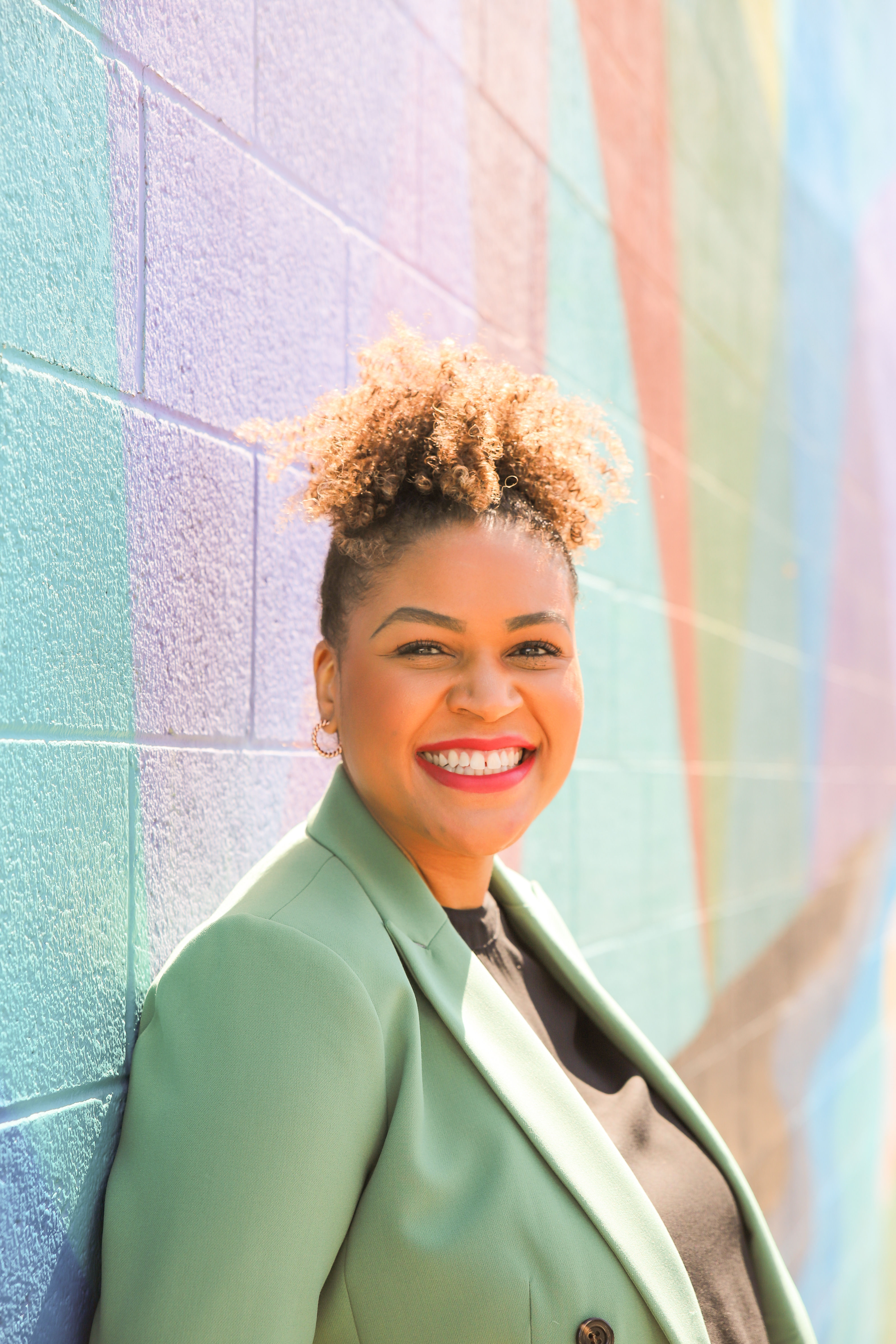 Chief Officer for Diversity, Equity and Inclusion, University of Michigan
---
Dr. Amber Benton (she/her/hers) is an experienced higher education professional, intergroup dialogue facilitator, and proud first-generation college student. She earned a Bachelor of Arts in Spanish from Pacific University, a Master of Education in Educational Leadership from University of Nevada, Las Vegas, and a Doctor of Philosophy in Higher, Adult, and Lifelong Education (HALE) from Michigan State University. Her dissertation research focused on the experiences of Black women undergraduates at historically Black colleges and universities (HBCUs). Benton recently co-authored the article, Comfort over Change: a Case Study of Diversity and Inclusivity Efforts in U.S. Higher Education published in Innovative Higher Education. 
She currently serves as the Chief Officer for Diversity, Equity, and Inclusion (DEI) for University of Michigan's School of Music, Theatre, and Dance. In this role, she is responsible for strategy and leadership related to DEI initiatives while promoting a healthy climate within the School. In addition, she has previously held positions as Assistant Dean for Diversity, Equity, and Inclusion for the College of Natural Science and the Director of Diversity Programming and Student Engagement for James Madison College at Michigan State University.
 Using dialogue skills and restorative practices, Dr. Benton helps groups and organizations transform their way of thinking to accomplish their goals of becoming more inclusive and equitable. She frequently shares content related to inclusive and equitable work practices on her website (www.amberbenton.com) and authors a weekly newsletter, The Basic Newsletter. 
---
Classes
John Slatin AccessU 2023