Glenda Sims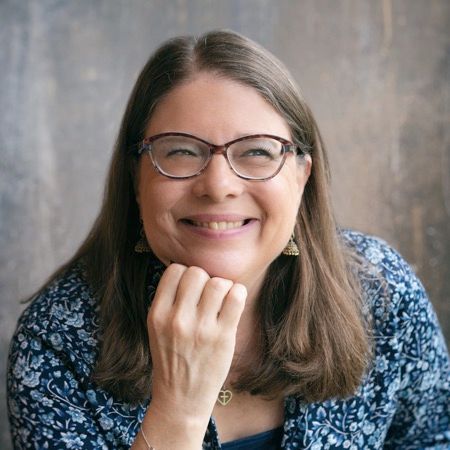 Director of Accessibility Services, Deque
---
Glenda Sims is the Director of Accessibility Services at Deque, where she shares her expertise and passion for the open web with government organizations, educational institutions, and companies ranging from small business to Fortune 50.
Glenda is an advisor and co-founder of AccessU and served as the lead judge for AIR (Accessibility Internet Rally). She spent over a decade as a senior developer at the University of Texas at Austin, where she helped support the university's central web site and worked as an accessibility expert and web standards evangelist along with her mentor and hero, Dr. John Slatin.
Glenda co-authored the white paper "A11Y Wars: The Accessibility Interpretation Problem" with the amazing Wilco Fiers. She is an active member of the IAAP Global Leadership Council. Glenda gives back to the web by volunteering at the W3C on the Accessibility Guidelines Working Group.
---
Classes
John Slatin AccessU 2020