Nandita Gupta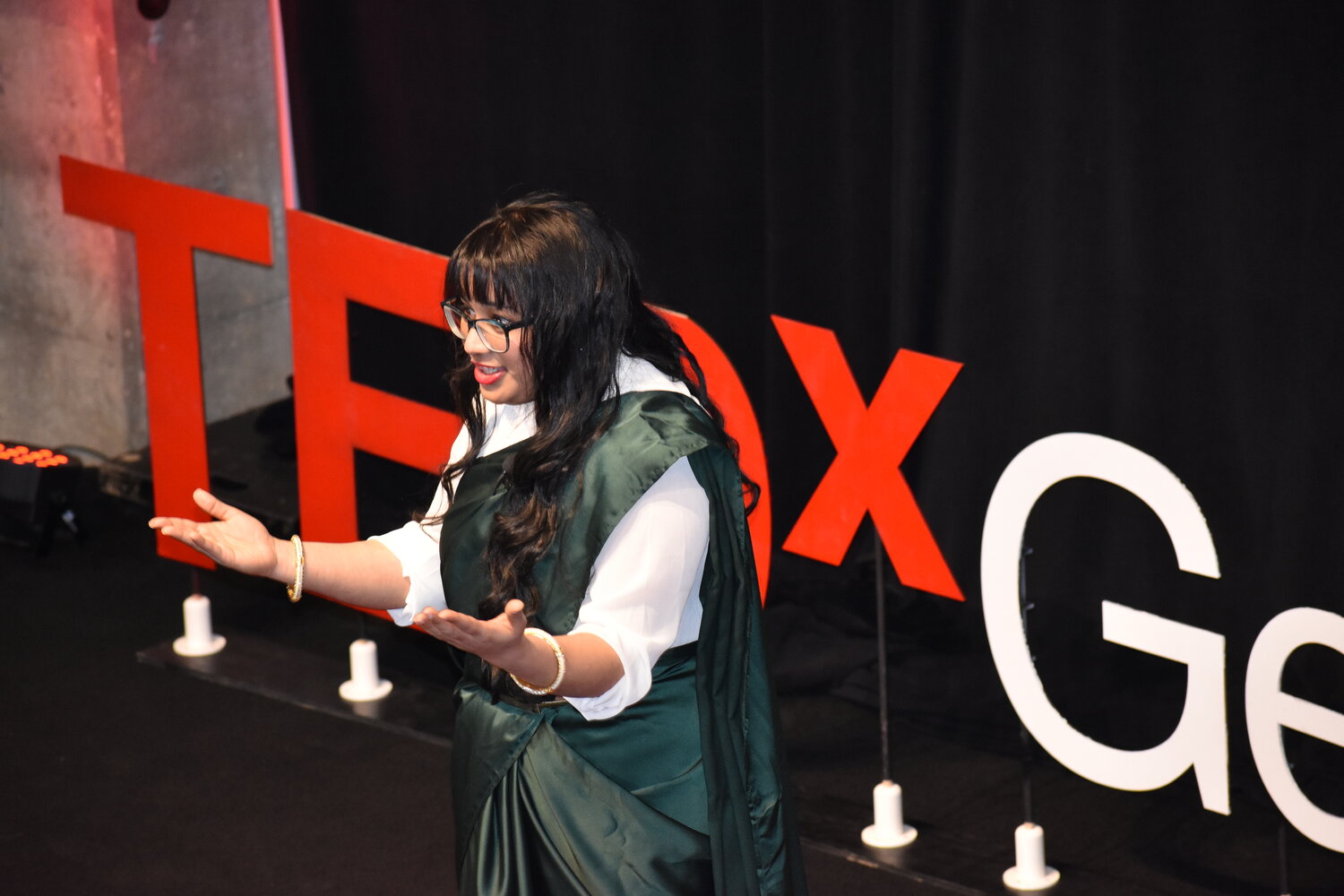 Accessibility Program Manager, Microsoft
---
Nandita is an Accessibility Program Manager at Microsoft where she works on a product that empowers users to create inclusive and accessible experience for all users. As a Mississippi State University alumna and Bagley College of Engineering Hall of Fame inductee, Nandita has a background in electrical engineering, and she worked with Georgia-Pacific, LLC as a process controls engineer on human-machine interface systems; she launched Georgia-Pacific's first mentoring program for entry level engineers and was named Influential Women of Manufacturing 2019 by Putman Media.
She was inducted into the Susan M. Daniels Disability Mentoring Hall of Fame, which was established to honor those who are making a significant difference in the lives of youth and adults with disabilities through mentoring and to raise awareness about the importance of mentoring for individuals with disabilities. She been actively involved in various mentoring organizations over the past years including the Anita.B Mentoring Program, FIRST Robotics, ADP List, UX Coffee Hours, and has mentored over 100 women on accessibility & inclusive design, D&I, changing careers from engineering into UX, public speaking, advocacy, building empathy in teams.
She has been a speaker at numerous conferences including Grace Hopper Celebration for Women in Computing, Assistive Technology Industry Association 2020, World Information Architecture Day. She is a Board member on different boards within the community including Lime Connect, an organization with a mission for rebranding disability through achievement where she serves on the Community Engagement Committee. She serves on the Accessibility Leadership Council for Disability: IN. As a Board Member for a non-profit organization – Caroline Calouche & Co, she leads the Diversity, Equity and Inclusion Committee as the Chair where she is working on creating inclusive spaces within the dancing communities. She founded an online dance community – We Disabled Dancers where she uses her voice as a dancer to advocate for dancers with disabilities.
---
Classes
John Slatin AccessU 2022