Giselle Mota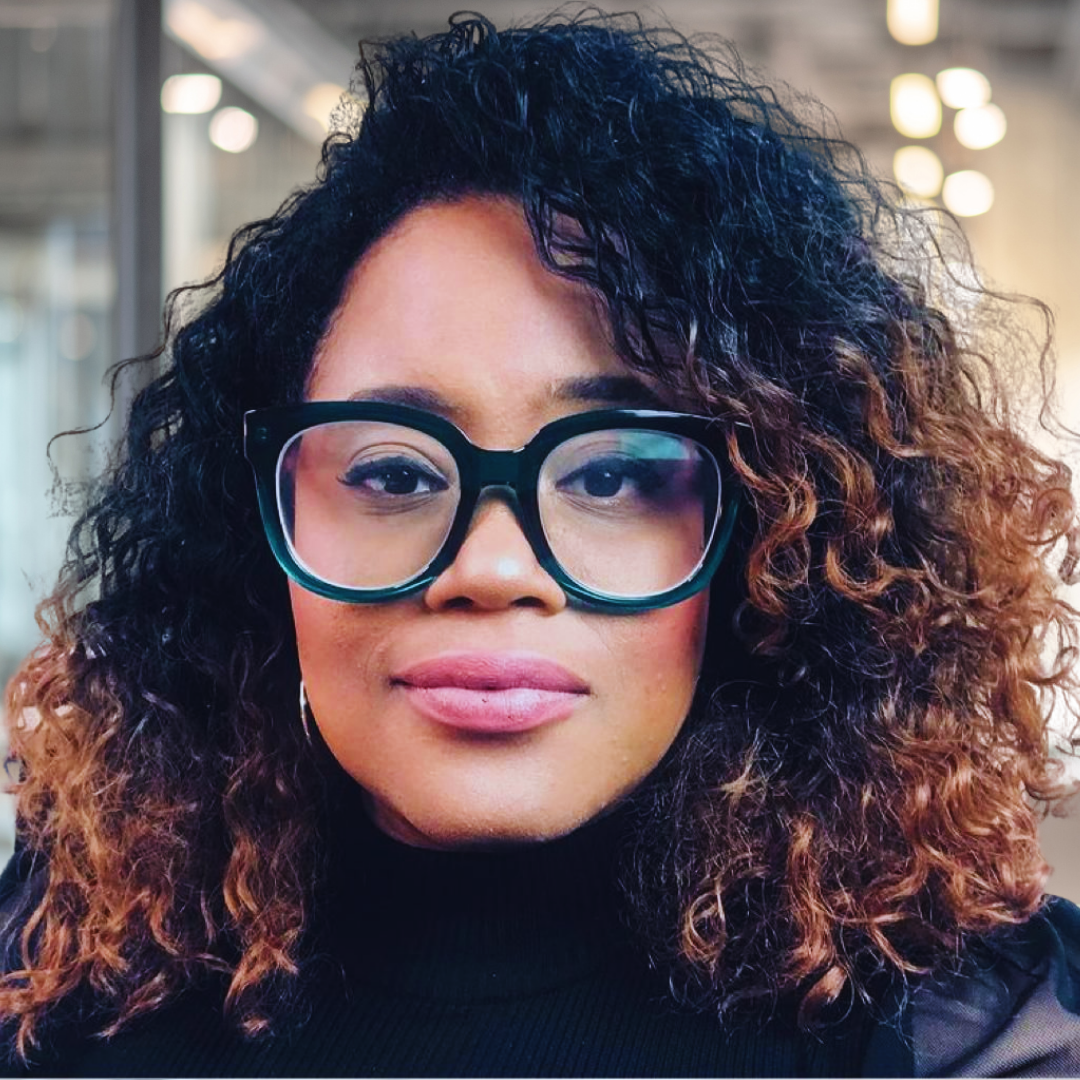 Chief of Product Inclusion, ADP
---
Giselle Mota is an inclusive futurist and thought leader focused on enabling inclusion as it relates to product design, the future of work, and all things emerging tech including XR, web3 and metaverse.

She serves as the Chief of Product Inclusion at ADP where she leads DE&I throughout the 200+ product portfolio, defining strategy and supporting product capabilities to ensure the organization designs with an inclusive mindset. Giselle helps drive adoption of DE&I capabilities within our product offerings, ensuring a seamless end-to-end experience for clients and users.

Giselle has been named Top 100 Future of Work Thought Leader and served as Principal Consultant on the Future of Work at ADP. She provided strategy and guidance on the evolving world of work and emerging technologies to executives and practitioners, while strengthening ADP's value proposition.

Giselle is the creator of NFTY Collective, which focuses on bringing disability inclusion into web3 and metaverse. She is founder of Versd, an inclusive innovation and strategic ventures group. Giselle is also a visiting Inclusive People Analytics and AI instructor for UFM, and serves on various boards and councils on inclusion and emerging tech, among NASA's STEM proposals and others.

She is a global speaker and has been featured on TED Talks, Forbes, Yahoo News, Vogue, NASDAQ, PC Magazine, Cheddar News, Chief Learning Officer Magazine among others.
---
Classes
John Slatin AccessU 2023