Christina Mallon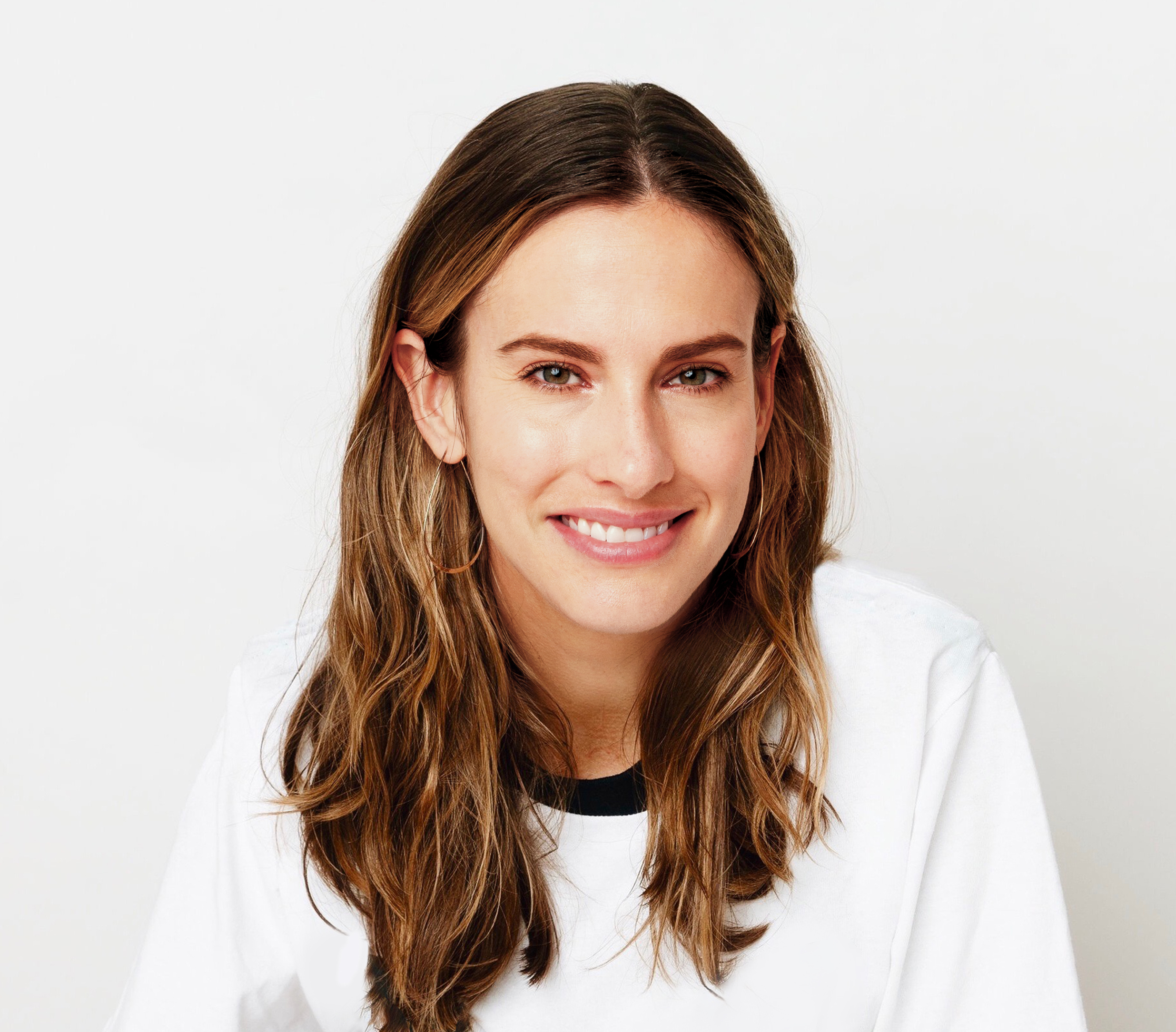 ,
---
Christina is a woman at the forefront of an important movement towards
inclusivity in design. She has a unique and special voice, championing
individuals often ignored by these industries – particularly those with
disabilities.
At the start of Christina's professional career, her arms slowly became
paralyzed. Rather than being discouraged, she recognized the opportunity
to grow awareness and make a measurable impact within the industry. This
realization inspired her to start an inclusive design practice at the worlds'
largest marketing and design agency, Wunderman Thompson, and lead
one of the only incubators focused on adaptive fashion & tech for the
disability community called Open Style Lab at MIT & Parsons. She has
partnered with brands like Unilever, Macy's, IKEA, Tommy Hilfiger, & GSK
on how to make their customer experiences more inclusive. She currently
serves as the Director of Inclusive Design at Microsoft.
Christina's work around inclusive design has received world-wide attention
and has been featured in Fast Company, Vogue, NBC News, Netflix, PBS,
Hulu and BBC. Also, she received LinkedIn Top Voice in Design 2020,
Smithsonian's Emerging Designer of the Year 2019, Ad Age 40 under 40
and D&I Champion of the Year, Adweek Creative 100, Yahoo's HERoes
Role Model 2020 and Business Insider's Rising Stars.
In her free time, she mentors job seekers with disabilities and educates
companies on how to become a more disability inclusive company.
---
Classes
John Slatin AccessU 2022