Molly Holzschlag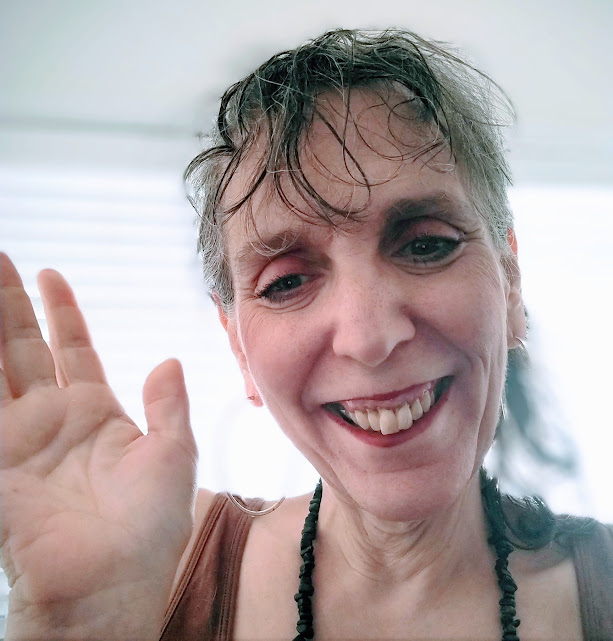 Author, Computer Scientist, and Computational Linguist,
---
Molly E. Holzschlag is a U.S. author, lecturer and advocate of the Web
as a tool of human potential. With a background in linguistics,
communications, mass media, social justice, human cognition, behavior,
and sociology her work has spanned a range of topics and interests
throughout her 30 years in IT. Molly has written or co-authored 35
books on web design and open standards, including The Zen of CSS
Design: Visual Enlightenment for the Web. She is currently in the
midst of her 36th book project with John Wiley and Sons, for which her
John Slatin AccessU 2022 keynote presentation is named. "Included:
Redefining Accessibility for the World Wide Web" is rooted in the
early mentorship and ideas of both Dr. Slatin himself and many others
related to the emergence of Accessibility as a concept and practice
for Web and related industry professionals. Engaging, funny, always
colorful, often disruptive, forever difficult, Molly's life and work
have been dedicated to open engagement, open human behavior,
accountability, responsibility, and finding common, collaborative
groups and individuals that progress our world.
---
Classes
John Slatin AccessU 2022