Henny Swan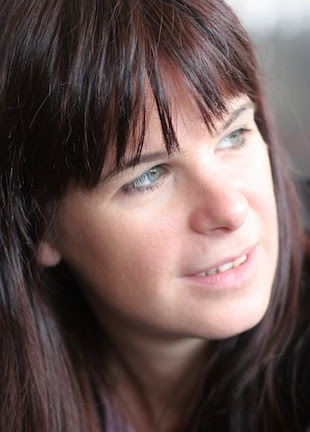 Director, TetraLogical
---
Henny Swan is a Director at TetraLogical and a user experience and digital accessibility specialist with almost 20 years' experience. She specialises in helping organisations understand how to integrate inclusion into their culture and process as well as understand how people with disabilities and older people use their products.

Henny is in her element working with multi-disciplinary teams to help infuse inclusion in each step in the Software Development Lifecyle. This might be by working on a product from its conception to completion, or by looking at where issues arise at source and adjusting processes so accessibility is integrated and business as normal.

Formally at the BBC, The Paciello Group, Opera Software and RNIB Henny is a specialist in inclusive multimedia and video on demand. She is co-author of the Inclusive Design Principles, has written articles for .Net magazine and Smashing Mag, and has contributed to the World Wide Web Consortium (W3C) Education and Outreach Working Group (EOWG), the User Agent Accessibility Guidelines Working Group (UAAG) and the Mobile Accessibility Task Force, as well as been co-lead of the Web Standards Project International Liaison Working Group.

Henny has spoken at conferences globally including CSUN, Accessibility Toronto, and South by South West as well as those closer to home such as Northern UX, London Web Standards and Techshare.
---
Classes
John Slatin Virtual AccessU 2021