Paul Adam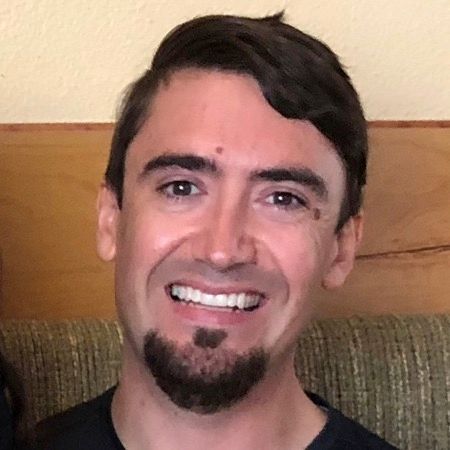 Accessibility SME, PaulJAdam.com
---
Accessibility SME (Subject Matter Expert) focusing on iOS, Android, JavaScript, HTML, CSS, WAI-ARIA, WCAG 2.2, and ADA Compliance.
Accessibility consultant for a wide range of enterprise-level, large organizations in a variety of industries including: Information Technology, State/Federal Gov, Higher Ed, Banking/Financial, Insurance, Telecom, Airline, Healthcare, Retail/E-commerce, and Hospitality.
Previously worked for Atlassian as UX Accessibility Lead, for Pearson as Mobile Accessibility Specialist and Deque Systems as Accessibility Evangelist and Sr. Accessibility Consultant.
Co-organizer of the Austin Accessibility and Inclusive Design Meetup, http://www.meetup.com/a11yatx/.
Accessibility expertise includes: Mobile Web, Native iOS & Android, Hybrid Apps, Responsive Web Design, HTML5, JavaScript, WAI-ARIA, WCAG 2.2, and Modern Web development techniques. Registered Apple Developer since 2011. Enjoy creating iOS apps or learning modern JavaScript development.
Developer of Accessibility Testing JavaScript Bookmarklets, http://pauljadam.com/bookmarklets.html, a11yTools for iOS & a11yTools macOS Safari Extension, http://pauljadam.com/extension.html. Developer of many complex WAI-ARIA, JavaScript accessibility demos and user interface widgets, http://pauljadam.com/demos.html.
---
Classes
John Slatin AccessU 2023
John Slatin AccessU 2020

John Slatin Virtual AccessU 2021