Akosua (Kosi) Asabere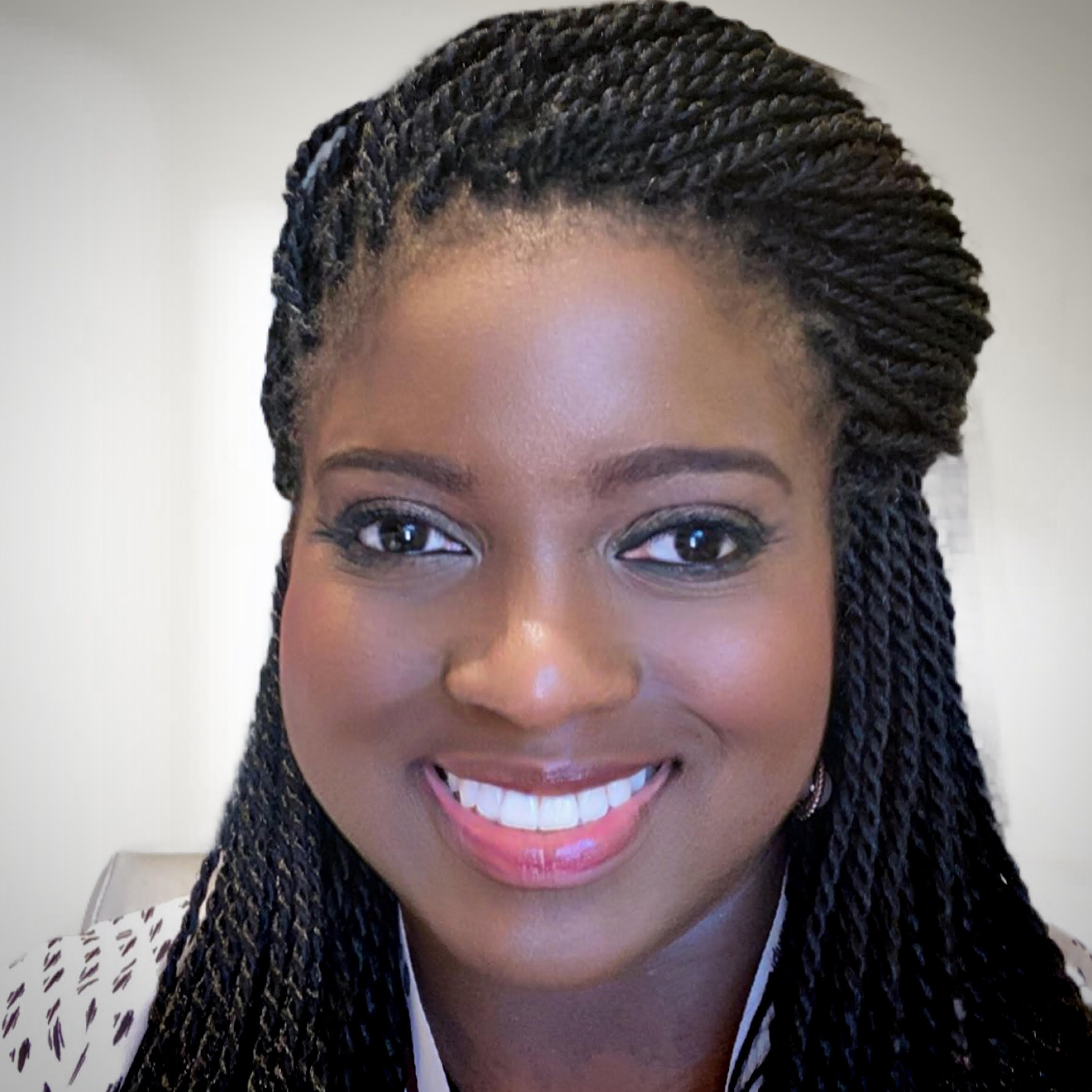 ,
---
As the Head of Accessibility at Desert Wing Design LLC, Akosua (Kosi) Asabere brings a wealth of experience to her role in championing the cause of digital inclusivity. Kosi's commitment to accessibility is evident in her work with technology startups, universities, and nonprofit organizations, where she identifies global accessibility requirements and integrates them into the core of business operations. Having previously served as an IT Accessibility Specialist at the University of Maryland and an Accessibility Manager at Lighthouse for The Blind Inc., Kosi's expertise in accessibility is vast. Her personalized approach and extensive experience in training consumers to become assistive technology power users and working directly with the disabled community enable her to truly understand and articulate the experiences and perspectives of users with disabilities when interacting with digital assets.
Kosi's unwavering dedication to accessibility is further underscored by her impressive feat of winning the 2022 Accessible Internet Rally (AIR) competition, which highlighted her invaluable insights and expertise. Kosi empowers others to join her in creating a more inclusive digital world, where information and technology are accessible to everyone, regardless of ability.
---
Classes
John Slatin AccessU 2023