Fahad Lambate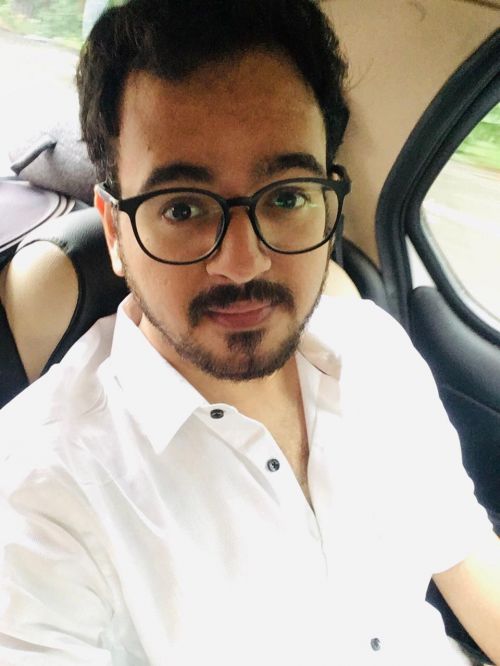 Senior Accessibility Testing Quality Lead, BarrierBreak
---
Fahad Lambate is a dynamic and resourceful accessibility CPWA certified professional with 6+ Years of experience in working towards digital accessibility space who is a firm believer that all users should have an equitable and enjoyable experience across different technologies. In the past 6 years, he has been working with different Accessibility standards & guidelines and Assistive Technologies. He demonstrated success in building and mentoring teams that exceeded expectations. Adept in leading accessibility and diversity program. Guides a team of functional and accessibility testers, UI designers, and developers, including persons with various disabilities.

He has vast experience in testing with different screen readers including JAWS, NVDA, VoiceOver, TalkBack, Narrator, and so on. He has been an active member in conducting accessibility training workshops including general workshops as well as workshops customized to meet the skillset requirements.

Currently specialized in accessibility consulting and driving quality along with leading the team to ensure that engagements are a success!
---
Classes
John Slatin AccessU 2023