April 2, 2020 · Workshop


Hands on Training Accessibility Testing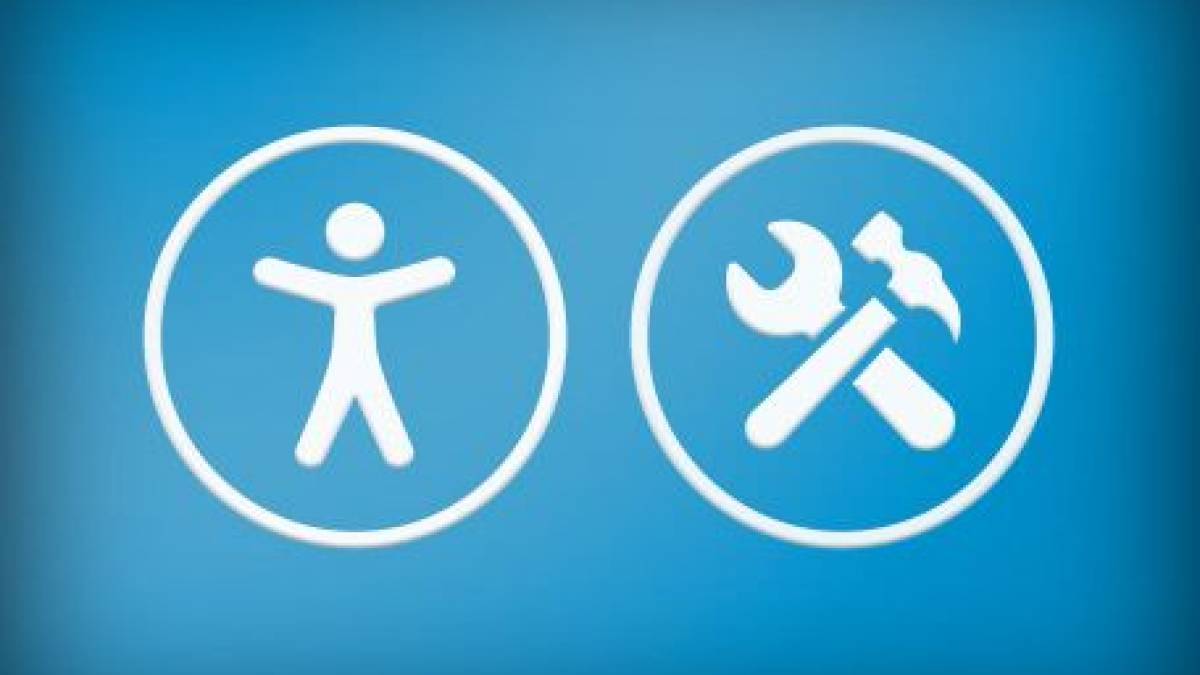 An all-new, full-day online training about Accessibility Testing! Bring our very own Accessibility Analyst to your desktop or conference room on April 2nd from 9:30 AM to 1:30 PM (CT).
April 2, 2020 · 9:30 AM to 1:30 PM CT
More users, easier to maintain code, and support accessibility requirements
Testing for web accessibility can feel daunting when you aren't used to it. But with the growing requirements for sites to meet accessibility guidelines, it has become an inescapable part of a developer's life.
Ensuring accessibility into our sites and apps should be seen as a challenge rather than a chore.
By working on real life sites, as well as some code snippets, this workshop will demonstrate an accessibility testing workflow, which can be integrated into your own coding workflow.
Also, we will include a review of automated testing, and hands-on manual testing using a variety of tools, from using the keyboard to using a screen reader application.
Workshop Takeaways
Learn a solid understanding of common accessibility barriers
Learn methods to test and remediate accessibility barriers.
Create an accessibility testing workflow that can be integrated in your day-to-day coding.
Who should attend?
For people at all web development levels.
Prerequisites
Familiarity with HTML, CSS, and browser inspect tools is helpful, but not required.
Authoring Accessible Content Workshop Schedule · Thursday, April 2, 2020
Start time is at 9:30 AM CT, New York - 10:30 AM, San Francisco - 7:30 AM, London - 2:30 PM
Schedule with times in U.S. Central Time (CT):
9:30 AM CT: Morning Session
11:30 AM CT: Break
1:30 PM CT: Workshop Ends
After Registration
Once registered, an order confirmation arrives in your email. A few moments later after you have registered, the person assigned the ticket receives an event details email that includes, among other things:
A calendar invite to add the event to your calendar
Shortly before the conference, a unique link to join the event on the day of the conference
Also, as the event draws near, ticket holders will receive email reminders, so they don't miss a thing!
On the day of the online event, enjoy and learn! Don't worry if you can't make it at the scheduled time. In one to two weeks after the event, you will be notified that recordings have been posted so you can review and share with your team.