January 25, 2021 · Webinar


Screen Readers in the Wild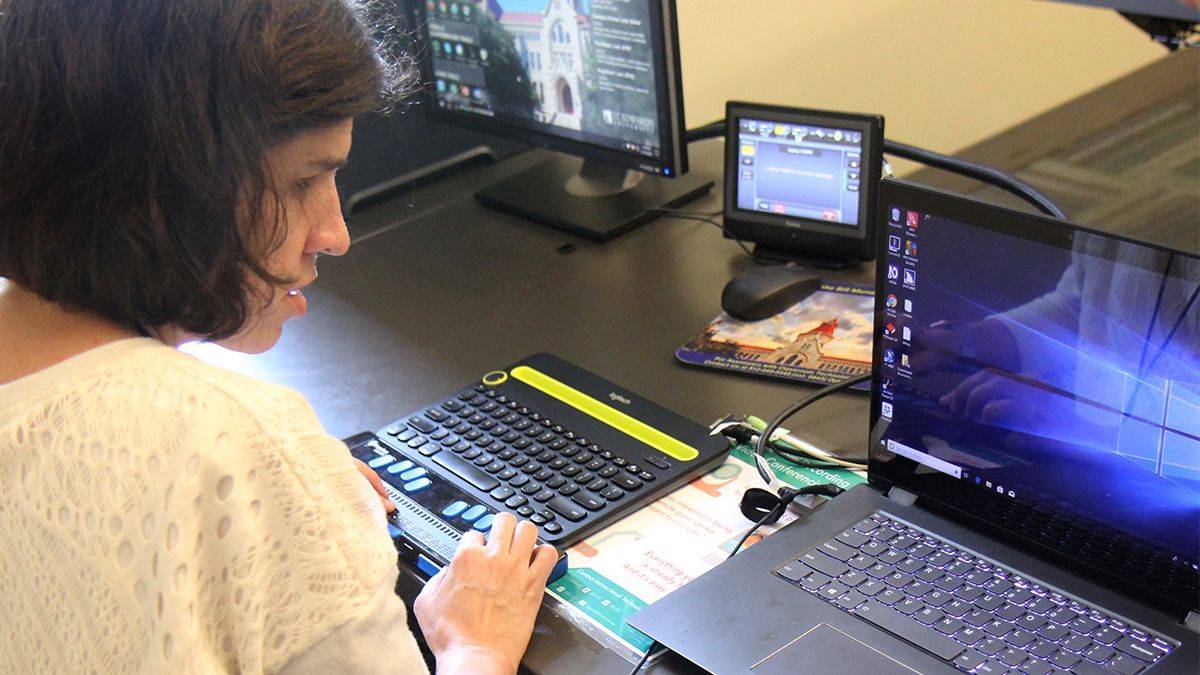 Want to understand how people use screen readers? Learn about the user experience with native screen reader demonstrations from Knowbility.
Dive deep into real world screen reader usage with Anthony Vasquez, Knowbility Communication Specialist and native screen reader user. Anthony will demonstrate how he uses a screen reader to navigate the web, delving into the good, the bad, and the ugly of web site design.
Join us to expand your digital accessibility skills and gain real knowledge and insight into screen readers and their usage. Understanding their actual use will help you improve your accessibility practice!
Read our recent A Brief History of Screen Readers post to get a head start on learning.
Workshop Takeaways
Learn how people use screen readers.
Understand how accessibility affects screen reader users.
Experience mobile and desktop screen reader demos
Who should attend?
People new to accessibility, as well as those curious about screen readers and how they are used.