April 19, 2021 · Webinar


Images: Alternative Content for Accessibility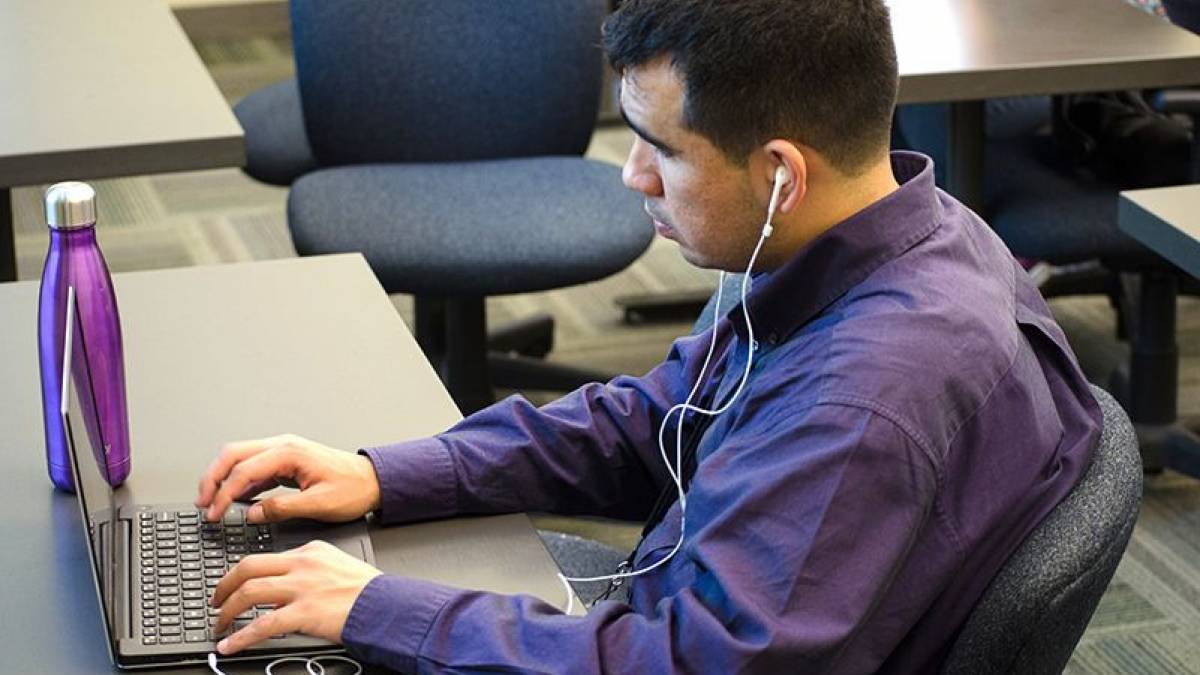 Do you know how to write good alt text? Learn the basics, best practices & advanced techniques for creating accessible images.
Creating accessible images is both a science and an art. The science reveals when you need alternative text and the techniques to use. The art is crafting alt text that helps screen reader users connect and engage.
Accessibility analyst Emily Lewis will teach the foundation of accessible images. She'll dive into WCAG requirements, best practices and techniques for simple vs. complex images. You'll learn:
The difference between decorative, functional and informative images
Plain language tips for writing good alternative text
Development techniques for providing alternative text for complex images like charts and graphs
Who on your team is responsible for accessible images
You'll also learn about the user experience from our communications specialist Anthony Vasquez. He will demonstrate examples of "bad" alt text and explain the impact on screen reader users.
Who should attend?
Web developers

Web designers

Copywriters, editors

Content authors

Project managers, team leads