June 21, 2021 · Webinar


Audio & Video: Alternative Content for Accessibility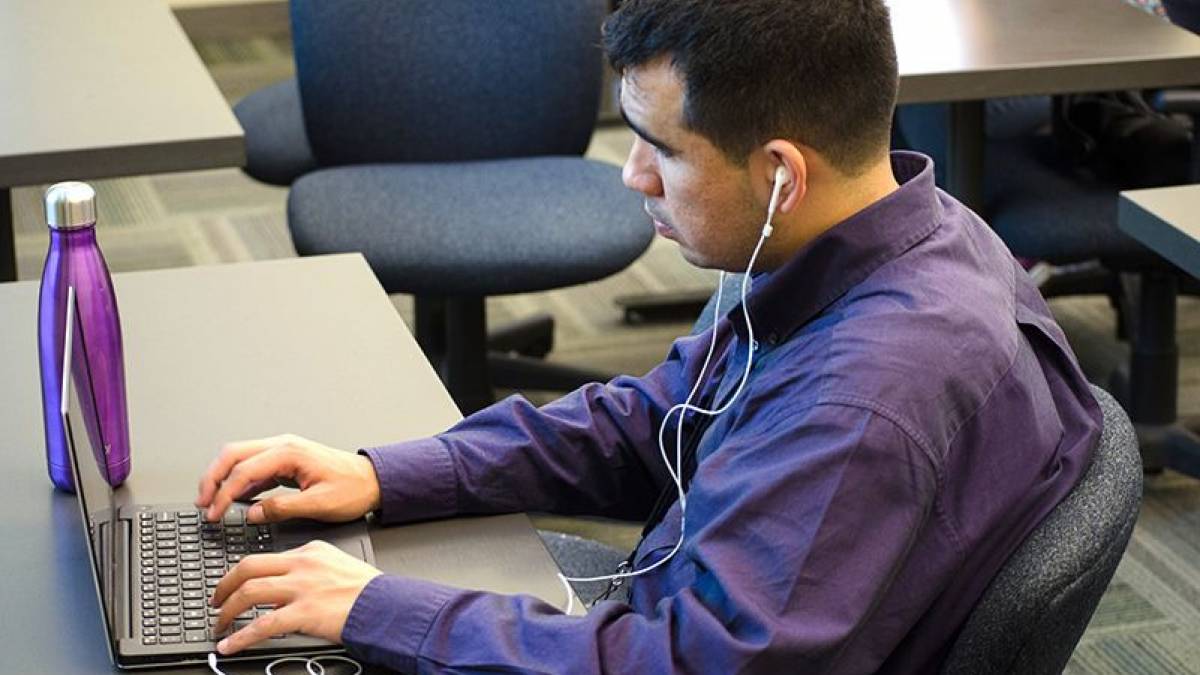 Making audio & video accessible is critical to making the web accessible to everyone. Learn why it's important & how to do it.
Audio and video are everywhere on today's web. Yet all too often, they aren't accessible to people with and without disabilities. It doesn't have to be this way! With a little know-how and planning, you can make your audio and video accessible.
Focusing on the user experience, our accessibility expert Eric Eggert will teach the pillars of accessible audio and video: captions, transcripts and audio descriptions. You'll learn about the benefits of transcripts, things to avoid with captions, when to add audio description, and when other media alternatives are sufficient.
You'll also learn:
Why automated captions are a last resort option

How to plan for media alternatives from the beginning

What you need to engage professional captioners

The difference in accessibility requirements for live and recorded media

What to consider when choosing a media player

Why sign language is essential for an inclusive approach
Who should attend?
Web Developers

Content Authors

Content Creators

Content Strategists

YouTubers

Podcasters