John Slatin AccessU 2023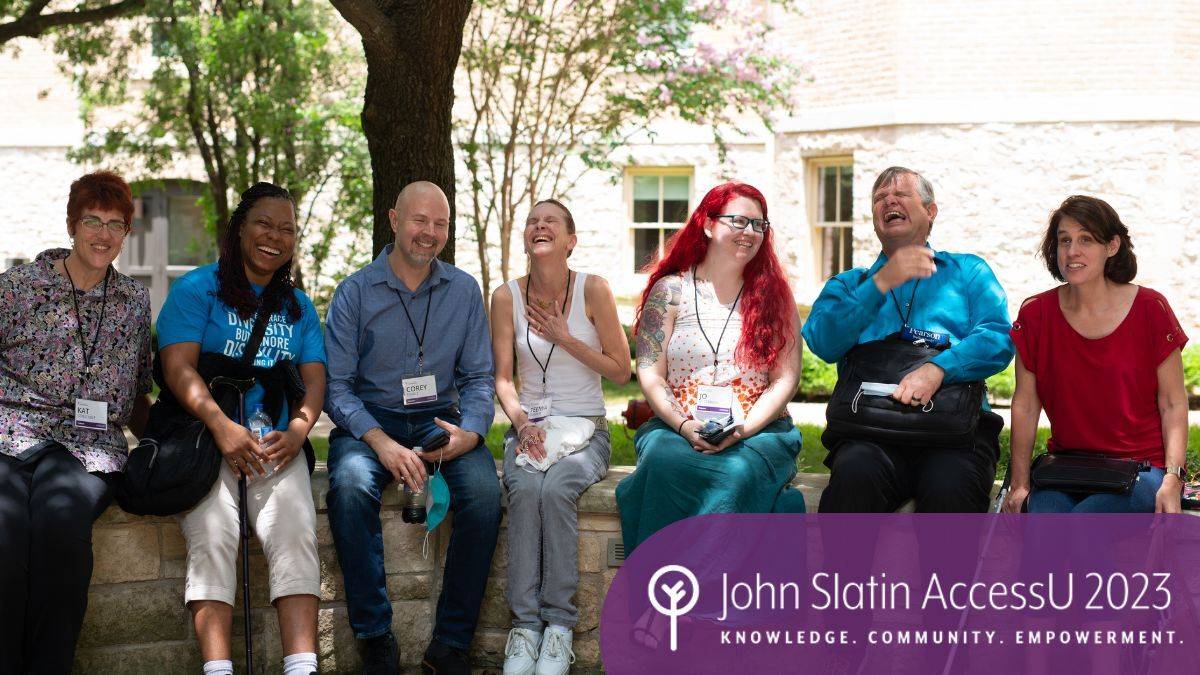 John Slatin AccessU is an annual conference where tech professionals, content creators, policymakers, and advocates come together for deep learning in accessible digital design.
John Slatin AccessU
The John Slatin AccessU conference is named after the late Dr. John Slatin, a pioneering leader in web accessibility. John taught at the University of Texas at Austin for 29 years. He was co-Chair of the Web Content Accessibility Guidelines Working Group (WCAG-WG) as it updated and revised the W3C guidelines (WCAG 2.0).
In his honor, we designed a three-day digital accessibility training conference. Our goal is not just to talk about accessibility but to teach coding, usability, and inclusive design skills in an interactive and communal environment. Learn to integrate accessibility into your digital communications work, whatever your role may be.
---
Tickets on Sale Now!
Standard pricing starts March 9th:
Premiere - $895
General - $645
Pre-Conference - $445
10% discount on Premiere and General tickets available for groups of 5 or more
---
Join us virtually or in Austin, TX
May 9-12, 2023
AccessU will be hybrid again this year. Virtual attendees will participate through Zoom Events platform, while onsite attendees joining us at the beautiful St. Edward's campus located in Austin, Texas.