About John Slatin AccessU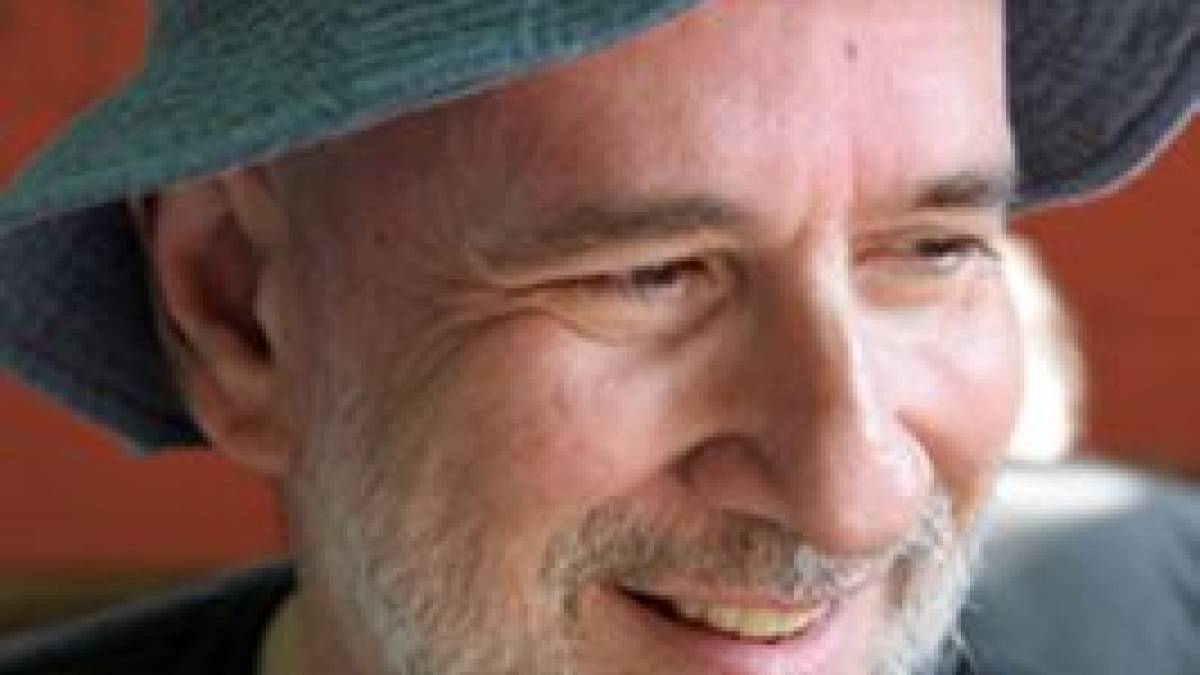 "Good design is accessible design." — John Slatin
John Slatin AccessU
The John Slatin AccessU conference is named after the late John Slatin, a pioneering leader in web accessibility. John taught at the University of Texas at Austin for 29 years and was co-director of the Web Content Accessibility Guidelines (WCAG) as it updated and revised the W3C guidelines (WCAG 2.0).
This three-day web accessibility training institute teaches accessibility, usability, and inclusive design skills in an interactive and communal environment where anyone in any role will learn everything they need to know about integrating accessibility into their company.
St. Edward's University
The in-person portion of AccessU will take place on the beautiful St. Edward's campus located in Austin, Texas. Founded in 1885, St. Edward's is a nationally ranked, Holy Cross university.
Hybrid + Asynchronous Format
If the last two years have taught us anything, it's the importance of flexibility. That's why we've introduced two new components to this year's AccessU Confernece with the hybrid and asynchronous formats. We hope that these changes will give you the space to learn at your own pace, pick your learning environment, and make your own choices regarding travel and safety.
Hybrid Sessions: The hybrid sessions will be conducted both onsite and online, with an in-person moderator helping to facilitate communication between the two groups. These sessions will be live and run from May 9 - 12th.
Asynchronous Sessions: The asynchronous sessions will be pre-recorded by this year's instructors and uploaded to the Knowbility Learning Center the weekend before the conference. This means you will have access to the majority of this year's sessions before the conference begins, enabling you to create your own schedule and attend as many sessions as you want. You will have a chance to meet the instructors on Wednesday and Thursday of the conference, when the live, hybrid Q&As will be broadcasted.