Honoring A Quarter Century of Inclusive Innovation:


25 Years of AIR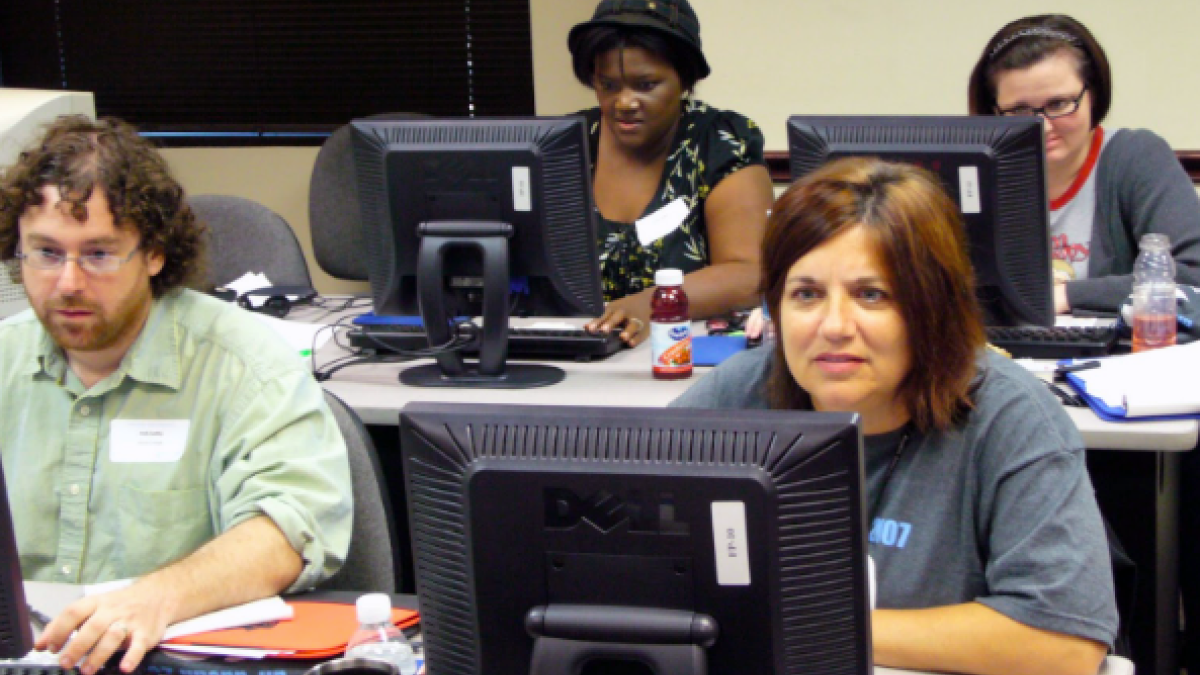 The Race is on for the most aaccessible NPO site for 2023!
This year marks a monumental occasion - the 25th anniversary of AIR, a transformative journey in fostering digital accessibility and inclusivity. Join us in celebrating the legacy of the Accessibility Internet Rally (AIR), a quarter-century of empowering change, innovation, and a more accessible online world for everyone.
---
What is AIR?
The Accessibility Internet Rally (AIR) is an annual competition organized by Knowbility, aimed at promoting web accessibility on a global scale.  Beginning in 1998 as a local hackathon in Austin, Texas, AIR has evolved into a pioneering teaching and learning event. 
During the competition, teams of web professionals collaborate with nonprofits, artists, and community organizations to build or improve accessible websites within an eight-week timeframe. Each team receives comprehensive accessibility training and is matched with an accessibility professional mentor.
The competition culminates with the judging of submissions in early November, and the winning sites are announced at the AIR Awards Ceremony in January.  With its emphasis on inclusion and digital accessibility, AIR continues to empower web designers and developers, while positively impacting the lives of individuals with disabilities.
Not only is it benefiting people with disabilities, it's also benefiting web designers and web development companies to better understand how to improve and create products that are good for everyone, that serve everyone.
---
Tracing the Journey: 25 Years of Empowering Digital Inclusion
Over the last 25 years, the Accessibility Internet Rally (AIR) has evolved into a noteworthy program that champions web accessibility for people with disabilities.  It all began in 1998 when Austin emerged as a tech hub, and civic leaders saw an opportunity to engage web designers and developers in disability issues.
The coalition, including National Easterseals Society, Goodwill Industries of Austin, and the Metropolitan Austin Interactive Network (MAIN), launched AIR as a competition where volunteers built accessible websites for nonprofit organizations.  The success of the first AIR event led to the founding of Knowbility. 
Since its inception, AIR has expanded to various cities, involving corporate teams, government agencies, and individual volunteers.  Initially held in one-day competitions, AIR has transformed into a multi-week event, empowering developers with accessible design skills.  Over the years, it has produced hundreds of accessible websites for charities and educated thousands of developers on creating inclusive digital experiences.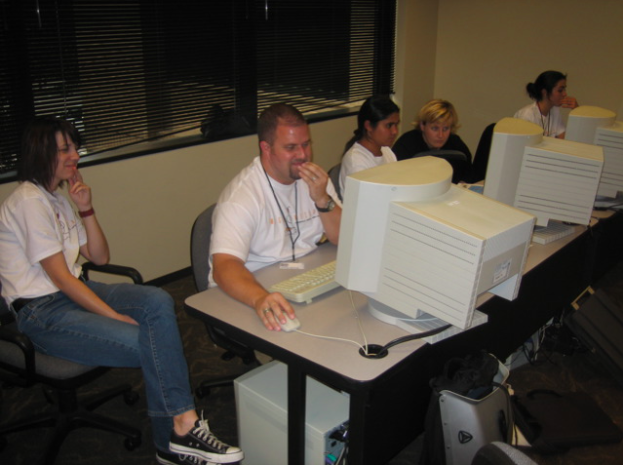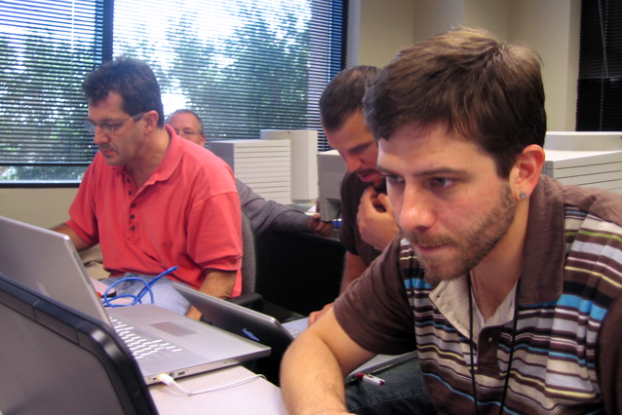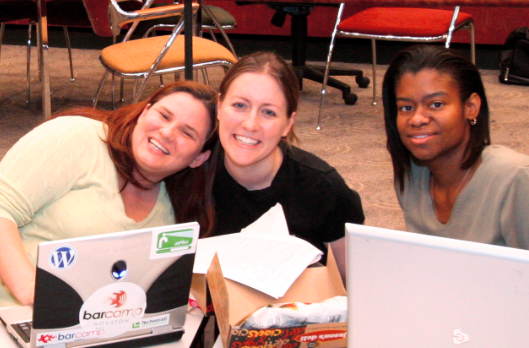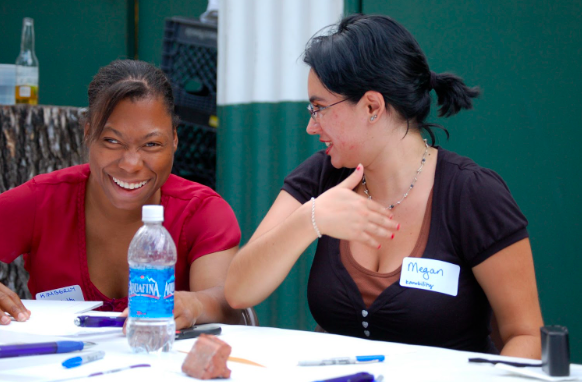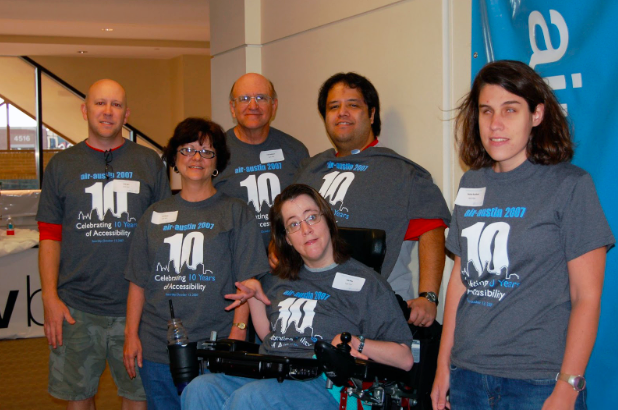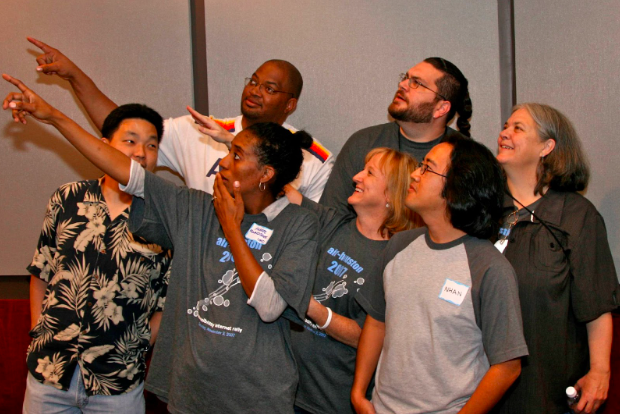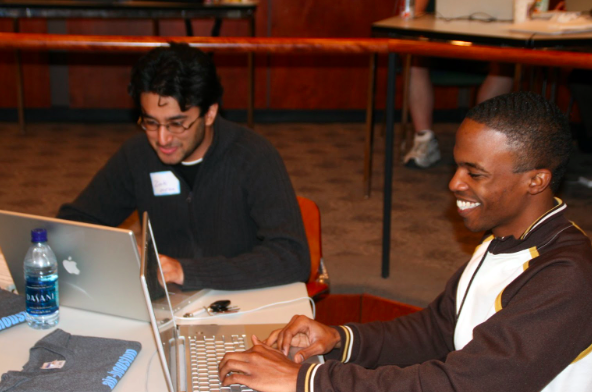 ---
Honors and Impact: Recognizing AIR's Accessibility Milestones
Over the years, the Accessibility Internet Rally (AIR) has been recognized and honored for its groundbreaking efforts in promoting web accessibility and fostering inclusion.  In October 2000, AIR was one of three programs selected for recognition by the prestigious Drucker Foundation, showcasing its innovative contributions to accessibility initiatives.
In the same year, Knowbility received White House recognition for its contributions, with President Clinton acknowledging the impact of Knowbility's Rocky Mountain AIR program. Such honors reflect the significant impact AIR has had in raising awareness, encouraging training, and promoting inclusivity for individuals with disabilities.
Through AIR, Knowbility fosters community involvement and instills a passion for accessibility, driving positive change for people with disabilities and web users everywhere.  The celebration of AIR's 25th anniversary marks a momentous milestone in the ongoing quest for equal technology access.
AIR is a true community collaborative effort, , led by people with disabilities. Accessible design becomes a creative challenge and engages tech makers in a unique and joyful way. The experience demonstrates that accessible design fosters innovation and improved experinces for all users.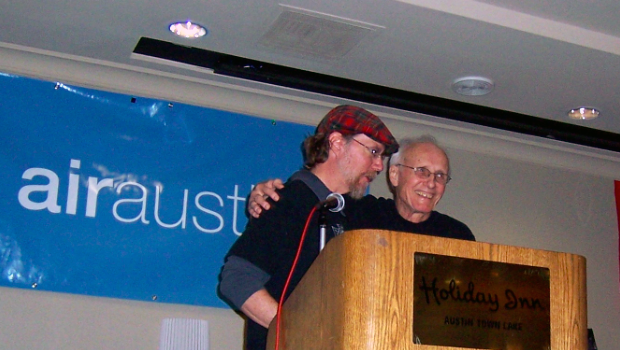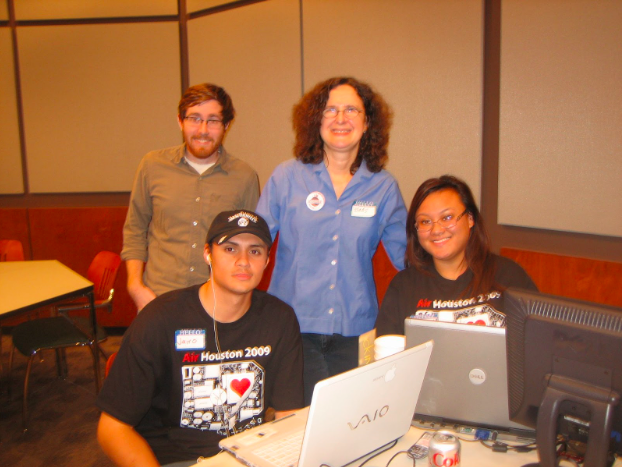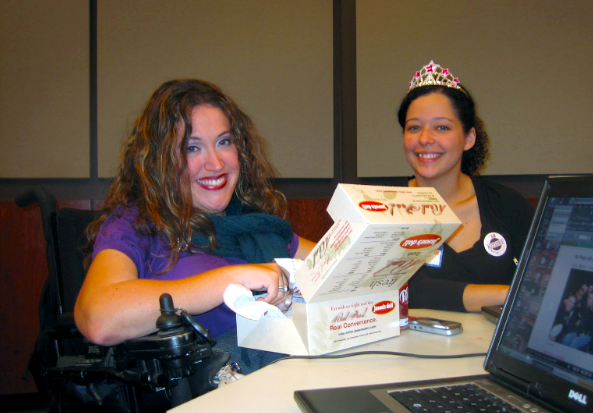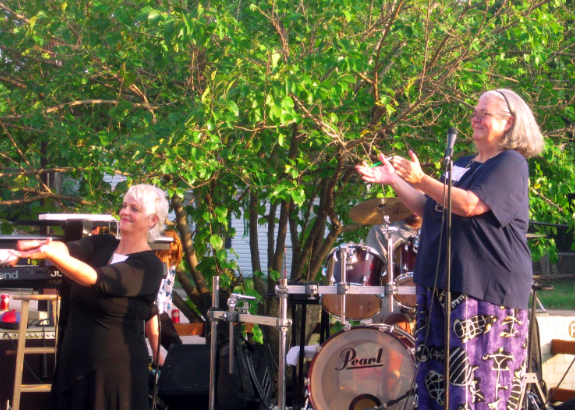 ---
Your Support Matters
As we reflect on our journey, we're reminded that our achievements wouldn't have been possible without the unwavering support of individuals like you. As we celebrate 25 years of AIR, we invite you to continue on this journey with us. Your generosity, whether big or small, can have a significant impact on our mission and will have a lasting impact on the lives of countless individuals who deserve equal access to the online world.
By donating, you contribute to the continued success of AIR and the advancement of digital accessibility. Let's continue to create a digital space where everyone can thrive and connect.
---
Photos by Cousett Ruelas, James Craig, Jillian Fortin Burtnett, Glenda Sims, Sharron Rush and Kelsey Ruger.