John Slatin Virtual AccessU 2021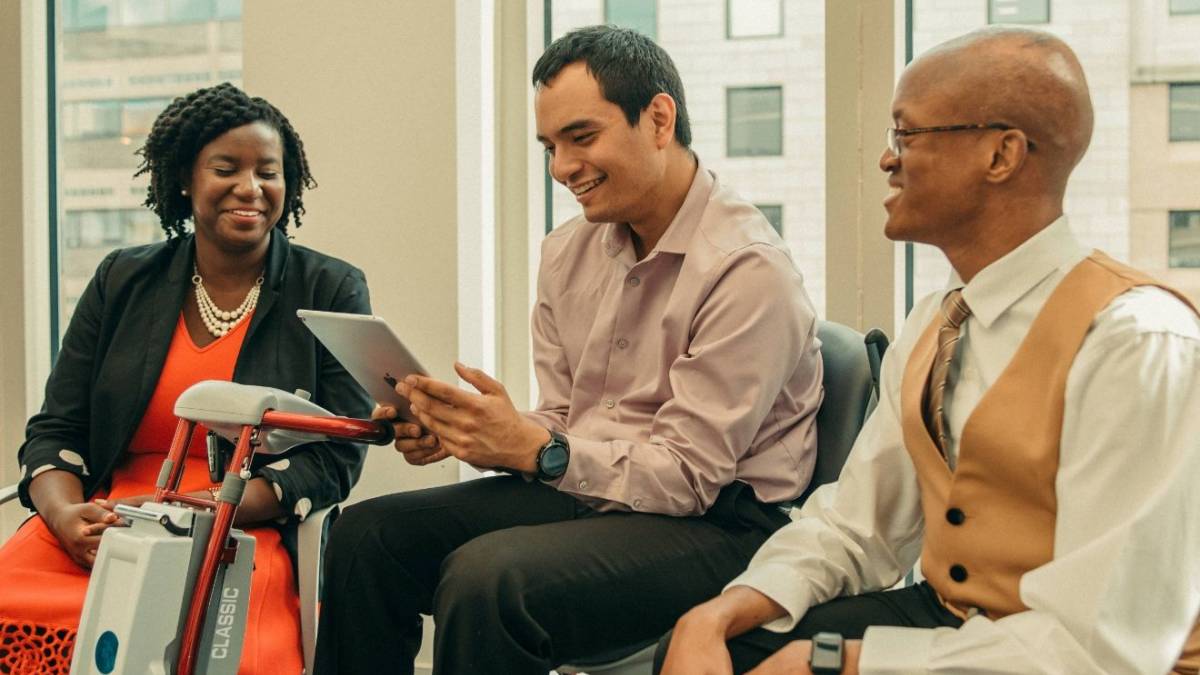 Accessible Design and Digital Inclusion Skills are more important than ever! AccessU 2021 is THE place to learn and connect: May 13, 18-20
Attend Virtual AccessU 2021
Whatever your role in digital accessibility, wherever you are on your journey, there is simply no better place to learn and connect to the global community than the annual John Slatin AccessU conference. Produced by Knowbility since 2004 and as a virtual conference since 2020, here is what people say about AccessU:
"When people have asked, 'How was the conference?' I have told them, 'It's the best accessibility conference there is!' Your conference truly inspired me, challenged me, and sent me home with more knowledge than I expected."
—Corbb O'Connor, Accessibility Testing Operations Manager, Site Improve, and AccessU attendee
---
The 2021 Lineup
Deep Dives: May 13
Full-day hands-on accessibility workshops. Choose Design, Development, Usability, or Management focused deep dives.
Virtual AccessU: May 18, 19, & 20
Keynote Speakers
Tara Voelker — Xbox Gaming and Disability Community Lead
Regine Gilbert — Designer, Educator, Author
Joe Devon — co-founder of GAAD (Global Accessibility Awareness Day), Founding Partner Diamond
Judith (Judy) Heumann- American Disability Rights Advocate
Our Tracks
Dev/Coding/Testing

Design/UX

Content/Documents

Policy/Strategy

Gaming/XR/AI
Additional activities:
Exciting Keynote talks from visionary leaders

Mentoring sessions

MeetUps

Roundtables

Discussion Channels

Evening events to share stories and fun.
---
Sponsors
AccessU is a great place for sponsors and exhibitors to showcase their commitment to diversity and inclusion and to network closely with hundreds of accessibility professionals and decision makers. Custom sponsorships are available and we would love to work with you.
If you have questions or would like to discuss additional sponsorship opportunities, including custom packages, please contact Jessica Looney, Director of Education:
Email: sponsorship@knowbility.org
Phone: 512-527-3138 ext. 105
AccessU 2021 Sponsors: Google, Verbit, Oklahoma ABLE Tech, Deque, codemantra, Monkee-Boy, Swantner Ventures, Big Ten Network/FOX, Pearson