John Slatin AccessU 2020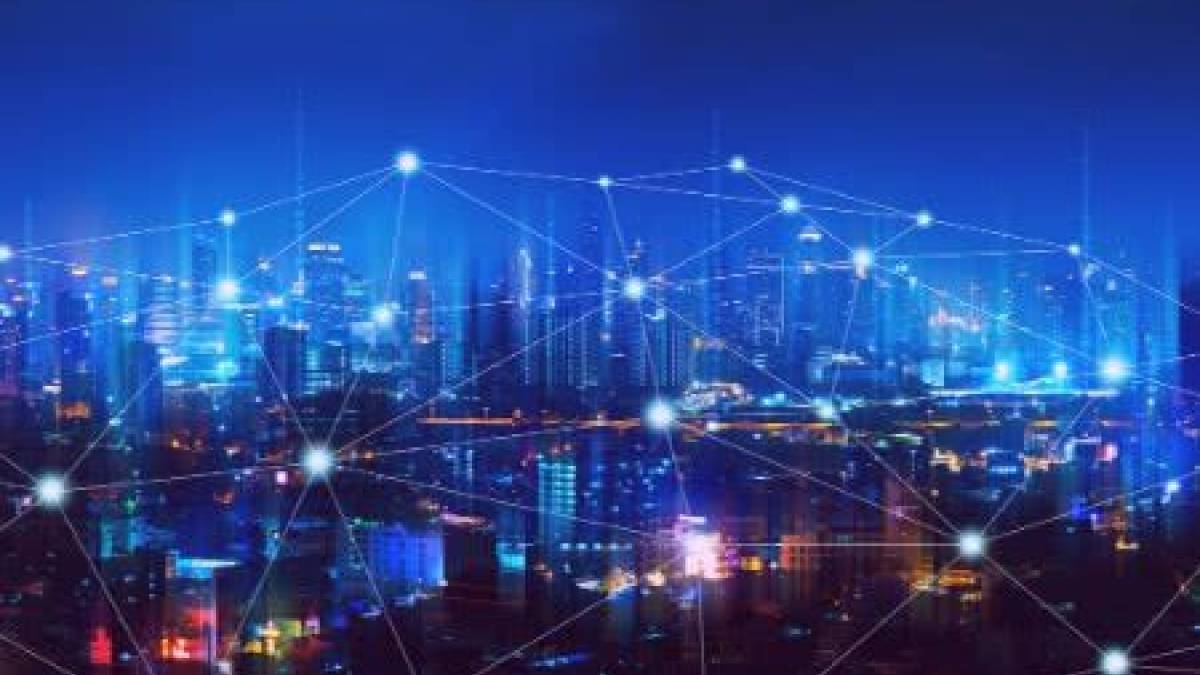 Access to digital communication has never been more important than now in this time of social and civic distancing and remote work and school. Whether you're a designer, developer, project manager, administrator, or content provider, AccessU provides the accessibility skills you need. In four days over two weeks in May, you'll gain understanding and practical skills you can put to work immediately.
Attend Virtual AccessU 2020
For 15 years, AccessU has provided accessibility training to people in all digital communication roles. This year, we are moving AccessU online and creating a fully accessible, interactive, and communal learning environment.
The virtual conference includes four days of talks and training taught by Knowbility staff and other accessibility experts.
May 13 and 14: Single-track talks
May 19 and 20: Multi-track training on four tracks. Choose those specific to the skills you need. Move between virtual tracks.
AccessU+: All of the above plus 7 five-hour post-conference workshops given each month though the end of the year.
---
Detailed Information
Course Tracks
Business/Content
Coding & Testing
Design/UX
Education & Gaming
See Full Schedule.
Group Discounts Available
Group rates are available for qualifying organizations registering five or more attendees. Please contact AccessU@knowbility.org for more details. Thanks so much!
---
Sponsors
AccessU is a great place for sponsors and exhibitors to showcase their commitment to diversity and inclusion and to network closely with hundreds of accessibility professionals and decision makers. Custom sponsorships are available and we would love to work with you.
Block error: "Call to a member function url() on null" in block type: "button"
Block error: "Call to a member function url() on null" in block type: "button"