For Austinites, March is SxSW season. It's an honor for Knowbility to again join this annual tradition. If you are attending SXSW Edu today, catch our session on K-12 accessibility (details below). We won't be at the expo this year, but we will be around from March 4-6.
As soon as SxSW EDU wraps up, we'll move to the Trade Show at the Austin Convention Center. From March 10-13, we'll be at booth 945. Are you wondering whether your website is accessible? We'll be offering quick checks for accessibility and conducting assistive technology demos the whole week. Meet our staff and learn more about how we're helping create a more inclusive world for people with disabilities.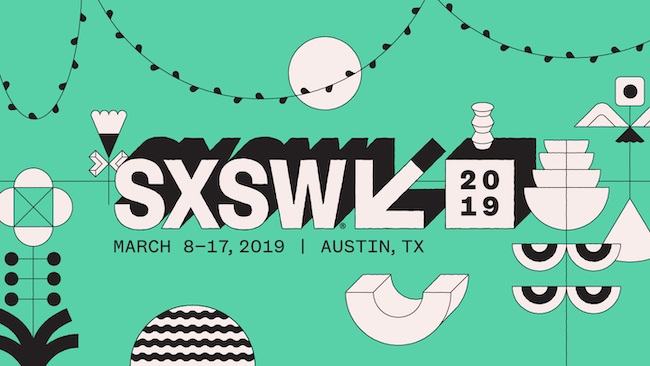 Ready to start planning your SxSW 2019 schedule? Check out these sessions by Knowbility staff, board, and friends:
Austin Convention Center, Room 9C
March 4, 11 AM – 1 PM
We must view digital educational materials through an accessibility lens if students with disabilities are to have equal access to the general curriculum. Join Ron Lucey with the Texas Governor's Committee for People with disabilities and Jan McSorley with Pearson for this important workshop (moderated by Sharron Rush).
Westin Austin Downtown, Continental 3
March 9, 9:30 AM – 12:30 PM
Learn practical accessibility design and development skills. Practice techniques with deeply experienced programmers, developers, designers, and content providers. Our tech team's Becky Gibson and Robert Jolly will teach you how to assess your website for accessibility, ways to make your digital product accessible, and much more.
JW Marriott, Salon FG
March 13, 12:30 PM – 1:30 PM
Finding Accessibility Not-That-Accessible to your team? Are you feeling stuck, overwhelmed, or not even sure where to start? James Green, Senior Director of UX Research and Accessibility at Visa and our board chair-elect, will lead this informative session on the ins and outs of accessibility.