Vote up this panel on accessibility from a PM's perspective!
Panel voting for South by Southwest (SXSW) 2018 is underway, and we'd love to have your support for PM-Led Accessibility: Leading Teams to Inclusion. In this panel, Robert Jolly will share his experience and advice for how interactive project and product managers can be leaders of accessible design and development teams. With accessibility baked into the process, our projects can be more innovative and inclusive!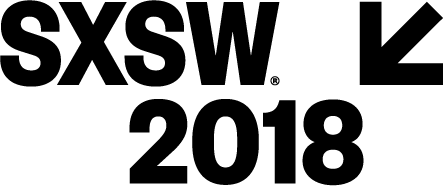 SXSW uses an interactive web application called the PanelPicker to involve the community to vote for their preferred topics and programming for the conference. The PanelPicker also allows for people to ask questions and have discussions around topics to further clarify and extend the information provided on the site. Please jump in and ask questions about this panel idea or join the discussion, and Robert will be sure to reply.
How to vote
Sign in or create an account (it's free) at SXSW.com.
And, don't forget to add your comments (or questions) to the discussion.
Thank you for supporting accessibility, especially in mainstream conferences like SXSW. We hope to see you there!