We are happy to share with you some pictures of our new spacious and bright space located at 1033 La Posada Dr #307, Austin, TX 78752!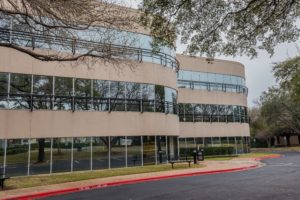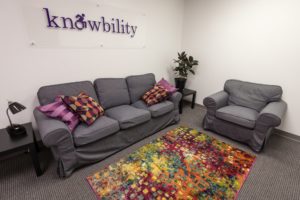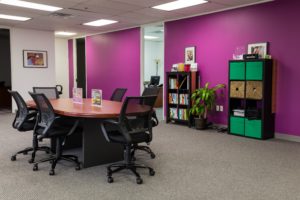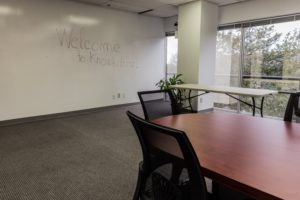 A huge wall board, perfect for meetings!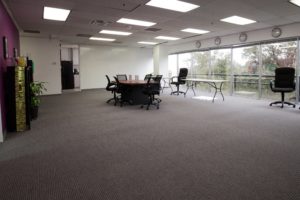 Two Conference Rooms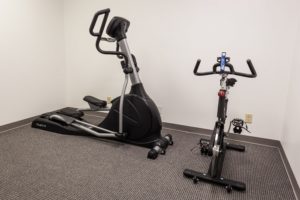 Yes, we do have a gym in our office!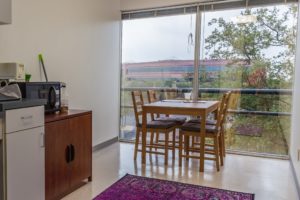 The kitchen features a refrigerator and microwave.
If you want more information, please contact Marine Menier by email at marine@knowbility.org or by phone at 512-527-3138 ext 106