ATSTAR: New opportunity for staff development hours!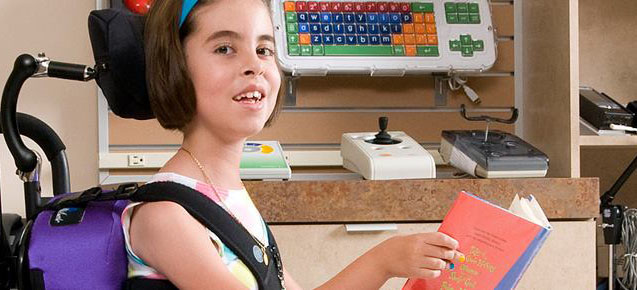 Knowbility is pleased to announce that Austin Independent School District is the first school system to implement ATSTAR district-wide. This gives educators the option to complete 8 hours of accessibility training for Teacher Professional Development. ATSTAR will be a tool used by the district to improve teacher effectiveness in helping students with disabilities succeed in the classroom.
Our liaison at AISD is Carye Edelman, lead for the Assistive Technology Team at AISD. Carye has 31 years of experience in Special Education, including 11 years of teaching and 20 years as an Assistive Technology Specialist. She is one of the original co-authors of the ATSTAR curriculum. She will work with Knowbility CTO Bobby Brooks to bring ATSTAR the AISD Learning Management System this fall.
"You are educating your teams on something that, by law, they have to be doing anyway," Carye said."
With the implementation of ATSTAR, the curriculum will be available to 25 public schools around Austin. A free webinar introducing the program will take place Wednesday, August 17 at 1p.m. Register for the webinar on google forms: https://goo.gl/forms/0wM6Ltg5eCCu2kQi1.
We believe that great teachers help create great students. We are proud to have AISD as one of our many partners to come!