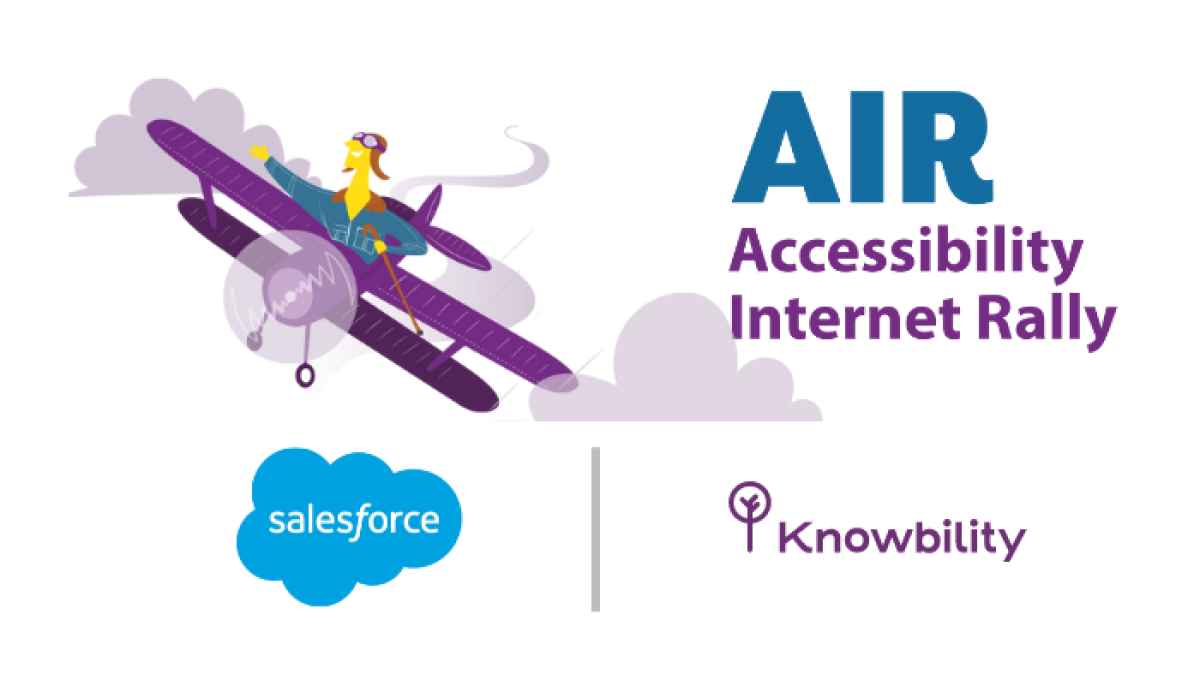 The Accessibility Internet Rally brings so many people from around the world and we want to thank each and every one of them!
AIR 2022 Winning Submissions
Everyone wins when designing with accessibiliity and we would like to highlight the top three submissions for this year's Accessibility Internet Rally. These pages are not the active websites, but those submitted for the competition. We will provide links to the organization's updated sites soon.
AIR 2022 Awards
We celebrated the hard work of our teams participating this year and congratulated our winning teams.
AIR 2022 Final Countdown
We celebrate the work of our teams in the final minutes of the 2022 Accessibility Internet Rally competition!
AIR 2022 Kick Off
Our 24th season of the Accessibility Internet Rally was a great success!
We recorded the first part of the event including Derek's great welcome and introduction of the nonprofit organizations and their teams. See you all at the Rally Checkpoint in October!
Regine Gilbert, Chair
Caleb Watson, Team Recruiting
Paul Adam, Mentors
Rob Carr, Judging
Sarah Horton
Tim Harshbarger, Mentors
Bouton Jones
Alicia Evans, Mentors
Aaron Bramwell, Team Recruitment
Jillian Fortin, Fundraising
Michael Smith
Matt Gregg
Manoj Gundu
Suman Damera
Saroj Bala
Sindhuja (Cindy) Xavier
Sumner Davenport
Mary Ann Jawili
Raghavendra Satish Peri
Joe Burkhart
Komal Muluk
Danny Payne
Bouton Jones
Joey Koss
Rushana Doole
Gigi Etienne
Michael Beganyi
Sharath Chandra Ramakrishnan
Rob Carr, Chair
Luis Garcia
Lyssa Prince
Michael Moore
Susan Hewitt
Thomas Patenaude
Aaron Bangor
Crystal Baker
Dennis Lembree
Gokhan Boybek
Jonee Meiser
Brenda Adrian
Chad Hester
Julieanne King
Karey Jo Wise
Siyu Wu
Trisha Salas
Wilco Fiers
Meet the Clients and Teams!
Teach Access
Bringing together industry, education, and disability advocacy organizations, Teach Access addresses the digital accessibility skills gap by equipping learners to build toward an inclusive world.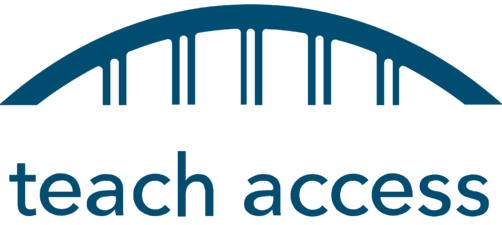 Accessologists
Ankush Sood
Bhavik Thakkar
Andrew Elliot
Nisha Pillai
Harish T P
Kaleemuddin S
Mentor: Amy Chen & Paul Adam
Supported Living
The Supported Living mission is to create healthy, long-term, and supported cooperative living for neurodivergent adults. Supported Living will connect residents to resources and engage the community to reduce stigma and provide education about neurological differences.
Fitt's Lawyers
Dabby Phipps
Rajesh K
Animesh Gupta
Steve Chabassol
Shashank S. Jain
Yeasin Arafat
Mentor: Rushana Doole
Dance Place
Dance Place is a center of dance activity in Washington, DC. We support movement artists by creating opportunities for creative development, performance, and education. We offer performances every weekend, dance classes for adults and kids, and arts in education programs for youth.
By investing deeply in artists and centering those who have been systematically excluded from such opportunities, we strengthen the dance field.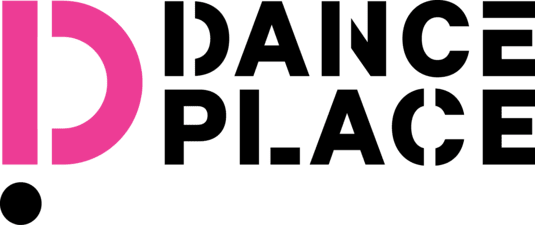 Getty Group
Sara Chaparro-Diaz
Iris Silverman
Reilly Steere
Chris Pereira
Mentor: Miranda Capra
Northern Virgina Resource Center
To empower deaf and hard of hearing individuals and their families through education, advocacy and community involvement.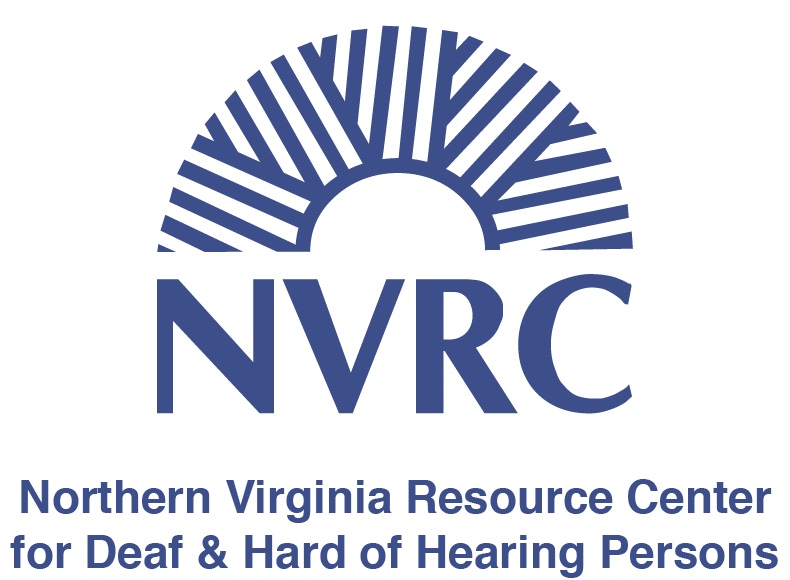 AToMS
Belinda Bradley
Jennifer Zhang
Nandita Gupta
Sunday Parker
Rylin Rodger
Mentor: Michael Beganyi
National Women's Theatre Festival
To create, produce, and promote extraordinary theatre by women and all underrepresented genders.
The Women's Theatre Festival (WTF) is a group of theatre artists, both women and allies, who seek to address gender parity, diversity, & inclusion in the theatre community.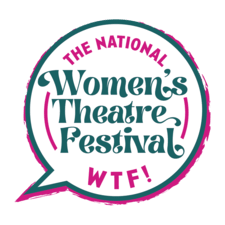 Allies for A11y
Abhishek Gore
Karim Merchant
Mohommed Heemayathullah
Victoria Delgado
Jason Corradino
Yasmin Eldokany
Mentor: Gigi Etienne
The Gene and Dave Show
Our mission statement: To provide a glimpse into the lives and lifestyles of people with disabilities via an informative and entertaining format we call infotainment.
Snowdog
Anna Karon
Dorota Samulak
Clara Shen
Kamila Pierunek
Izabela Gontarek
Marcin Krzyzanowski
Mentor: Manoj Gundu & Saroj Bala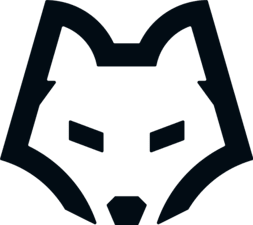 Puffin Innovations, Inc.
Puffin Innovations is a woman-owned assistive technology startup with a diverse team focused on developing solutions for people with disabilities to lead more inclusive and independent lives. 
Our team is dedicated to leveling the playing field for people with disabilities using Smart Assistive Technology (SAT).  SAT incorporates internet of things connectivity, machine learning, and artificial intelligence to provide maximum access with the greatest of ease.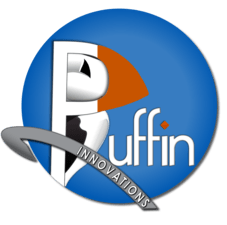 Indie Team A
Danielle Dookie
Graciela Alaniz
Jessy Shen
Pushkar Mokashi
Olutimilehin Olushuyi
Lindsay Blankenship
Mentor: Alicia Evans
Gilbert & Sullivan Co of El Paso
The Gilbert and Sullivan Company of El Paso (G&S El Paso) is committed to producing and presenting the operettas of W. S. Gilbert and Sir Arthur Sullivan, along with other collaborative works by either of these luminaries, to the general public.  G&S El Paso is dedicated to enhancing the cultural climate and theater appreciation of audiences of all ages, races, traditions and socio-economic backgrounds from the El Paso, Texas, Juárez, Mexico and Las Cruces, New Mexico region.
Orange Wholphins
Koustubh Desai
Mahesh Samgandi
Sharad Rai
Niraj Kumar
Vishnu Ramchandani
Mohan Modukuru
Mentor: Sumner Davenport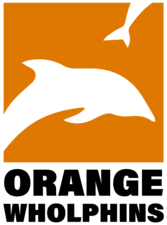 Work Opportunities
Promoting self-determination, self-respect, and valued participation in the community for people with disabilities through work.

AIRway
Graham Venning
Gerson Lacdao
Catt Juan
Patrick Gerolaga
Deneb Pulsipher
Kosi Asabere
Mentor: Cindy Xavier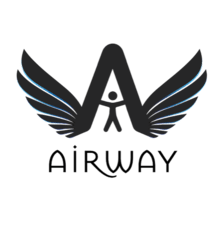 National Coalition of Latinx with Disabilties (CNLD)
The National Coalition for Latinxs with Disabilities (CNLD: Coalición Nacional para Latinxs con Discapacidades) was established in 2017 as a volunteer national organization made up of disabled Latinxs and allies who work toward a seamless society in which the human rights of Latinxs with Disabilities are upheld and all their intersecting identities are embraced - including disabled LGBTQ+ older adults.
CNLD works in solidarity to affirm, celebrate, and collectively uplift Latinxs with Disabilities through community building, advocacy, protection of rights, resources, and education around all issues disabled Latinxs experience. This includes collaborating with allies, organizations, and leaders in the disability community who support our vision and mission. 
"Tearing Down Walls Building Bridges!"
Truist
Grace Anne Foca
CB Averitt
Nick lemon
Jon Howarth
Poeuth Pann
Kaitlyn Stahl
Mentor: Matt Gregg
Geno's Place
Travel / Adventure / Life 
Many of us have had some disruption in our life that compelled us to start over or begin a new life. This site is a very brief summary of what I did to create a new life, or as I call it, Geno 2.0.
Geno's Place provides stories, photos and videos that chronicle his love for travel and adventure. 
Join Geno as he paraglides in Switzerland and Brazil. Learn about his new method of scuba diving in the Caribbean. Share his fascination with Inca ruins in Peru and Bolivia. See the video of him bridge swinging 210 feet above a river in South Africa. You'll be thrilled with his expedition to Mt Everest Base Camp and other travels across six continents.
A11yFly
Aakruti Lunia
Amber Weeks
Bob Lichtenfels
Fred Esch
Peter Zaremba
Sophia Faniyan
Mentor: Komal Muluk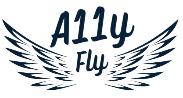 The HEAL Project
The HEAL Project is a QTBIPOC, Disabled, and Survivor-led educational initiative using media to prevent and end Childhood Sexual Abuse (CSA) through healing the wounds of sexual oppression and embracing sexual liberation.
Love4All
Dinesh Mamoria
Prabhakaran J
Shankar
Venugopal
Mentor: Raghavendra Satish Peri
Change Agent
The Change Agent is the badass in your corner, supporting complex life changes for those without the necessary support systems in place. When faced with the final change, end-of-life, the Change Agent helps the dying create a multimedia artistic representation of their life to leave behind.
ARIA Kidding Me
Saurabh Gangadharan
Lanny Maetzgold
Raashi Bhandari
Poorva Wange
Stacey Lumley-Rayos
Alyssa Minwell
Mentor: Sharath Chandra Ramakrishnan
Resume Signs
Resume Signs seeks to help people get jobs they love through empowered astrology and career coaching.  Resume Signs provides free sessions to people from disadvantaged communities and who have been impacted by layoffs, especially women who are looking to grow their confidence and play big.
IDs for the Win!
Katherine Fisne
Kylie Rose
Liberty Gallagher
Ofer Shaal
Lisa Lynn Catino
Mentor: Bouton Jones
Central California Animal Disaster Team
Disaster Response for Animals:  To mitigate the loss of human and animal lives by providing disaster response assistance for displaced animals during natural and human-caused disasters in Central California; to promote the prevention of cruelty to animals, and to foster the human-animal bond.

Ca11y Gurls
Willy Quach
Andrienne Grace
Amanda Harrison
Clarice Torrey
Faja Akther
Gina Strickland
Mentor: Mary Ann Jawili