Looking weird?
We've updated our website's layout. We're in the process of updating older blog posts.
We are happy to share with you some pictures of our new spacious and bright space located at 1033 La Posada Dr #307, Austin, TX 78752!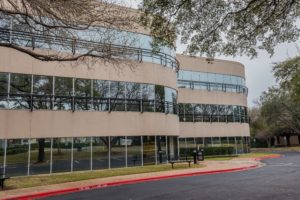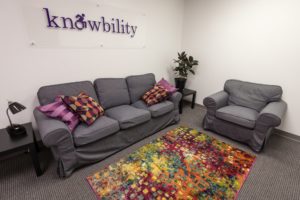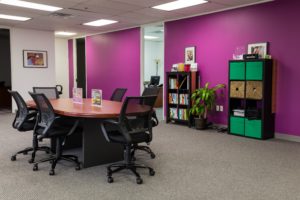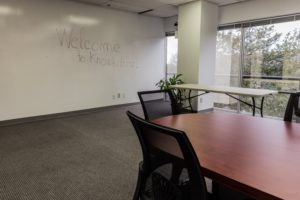 A huge wall board, perfect for meetings!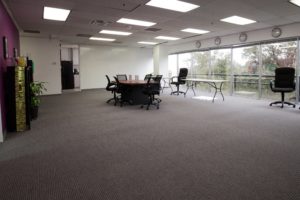 Two Conference Rooms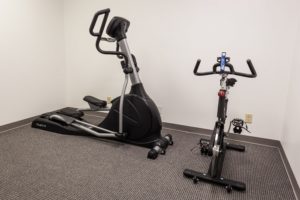 Yes, we do have a gym in our office!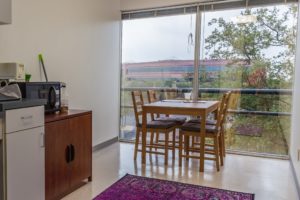 The kitchen features a refrigerator and microwave.
If you want more information, please contact Marine Menier by email at marine@knowbility.org or by phone at 512-527-3138 ext 106